NGA posts geomatics RFI
By Loren Blinde
May 1, 2020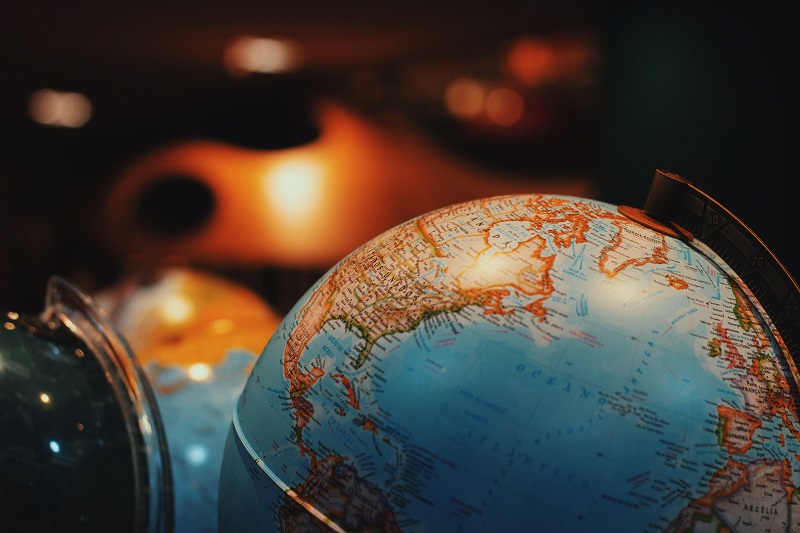 On April 30, the National Geospatial-Intelligence Agency (NGA) posted a Request for Information (RFI) on Geomatics Technical Development. Responses are due by 5:00 p.m. Central on May 13.
NGA, in support of the Office of Geomatics, is seeking information on how an interested academic institution could provide Geodesy and Geophysics research, technology and tradecraft development in geodetic applied sciences modeling applications.
The purpose of this RFI is to gain information on who in academia could provide support on the following topics, including but not limited to:
Gravimetric and Space Geodesy
Topographic Mapping
Inertial Measurement Systems
Geodynamic Geodesy
Geodetic Reference Frames
Safety of Navigation
Photogrammetry
Remote Sensing
NGA has a requirement for the performance of data acquisition, analysis and geodetic sciences modeling support. The needs criteria are consistent with the framework of a University Affiliated Research Center, an institution sanctioned to operate by a more extensive research and tradecraft advancement charter, with a five-year reevaluation schedule. The research, technology and tradecraft development will support the Defense Department and affiliated agencies.
The provider must have significant experience in geodesy and geophysics, inertial navigation systems (INS) and guidance, gravity requirements for weapon systems, photogrammetric sciences, satellite and remote sensing technology, Space geodesy, Space geodesy collection systems, Structural Geology, Astronomy and a thorough understanding of the areas listed in the draft SOW.
Full information is available here.
Source: SAM