NGA posts DTS RFI
By Loren Blinde
May 26, 2021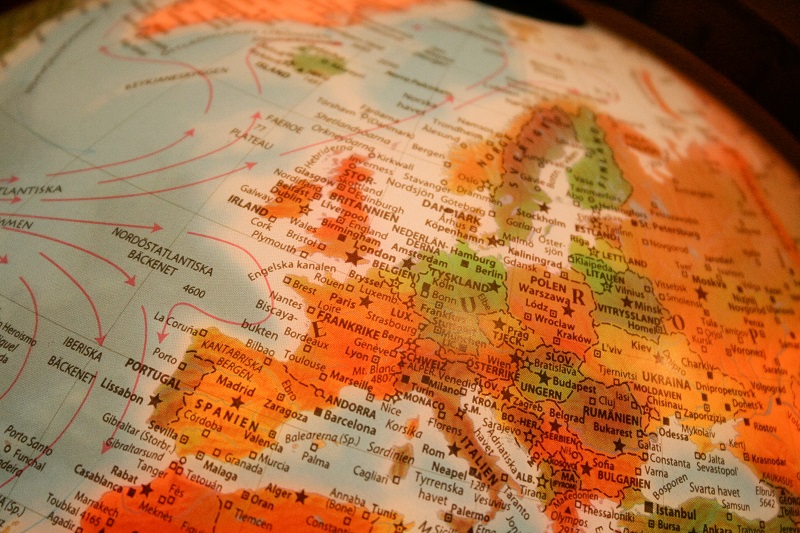 On May 25, the National Geospatial-Intelligence Agency (NGA) posted a sources sought notice for the Data Transformation Services (DTS) follow-on effort. Responses are due by 4:00 p.m. Eastern on June 8.
NGA's Research Directorate is seeking information in the form of a capability statement on the level of interest, capabilities and qualifications from companies to provide support for DTS follow-on effort.
NGA supports U.S. national security objectives by providing timely, relevant, and accurate Geospatial Intelligence (GEOINT) to the Department of Defense, the Intelligence Community (IC), and other U.S. Government (USG) departments and agencies. The NGA Research Office is a Directorate in the NGA with a focus on Research and Development efforts leading to a transition of capabilities to NGA and other agencies.
To support the Research Directorate, the contractor will continue development of the Data Transformation Services (DTS) Software. DTS is a software suite that enables the conversion of Mission Partner Data into a usable format for NGA to analyze for its purposes. Remote Sensing support is also required to validate the quality and utility of data to optimize processing, exploitation, and dissemination (PED) tradecraft/Concept of Operations (CONOPS) for the user community.
The program office must be able to utilize Mission Partner data for validation and analysis following sensor Initial Operational Capability (IOC) in February 2022, at which time DTS will be required to be completed and available for use on NGA classified systems.
Full information is available here.
Source: SAM