NGA posts data science, software development RFI
By Loren Blinde
March 9, 2021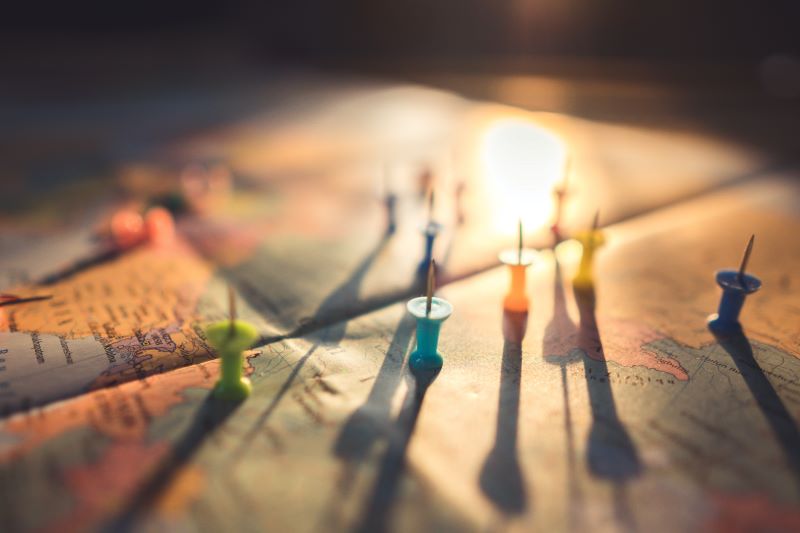 On March 5, the National Geospatial-Intelligence Agency (NGA) posted a request for information (RFI) for data science and software development training subscriptions. Responses are due by 12:00 p.m. Eastern on March 15.
The purpose of this RFI is to determine those who can satisfy the requirements for the following two (2) requirements for training subscriptions. NGA is interested in training platforms that can meet the individual requirements or a platform that can fulfill both requirements without excessive courses not part of either requirement. NGA has conducted extensive market research thus far and identified prospective vendors for each requirement but is interested in industry's feedback on its capabilities.
Data Science
NGA seeks an online training platform that provides self-paced, formalized data science training to enhance novice through expert competencies and enable data professionals to apply new methodologies across any mission space. Specific topic areas shall include python (data analysis), Excel, SQL (data queries), Scala (machine learning), Tableau (data vis), R (data analysis), PowerBI (data vis), Oracle (data analysis), git (version controlling), >_shell (automation), and Spark (big data processing). NGA is seeking licenses for approximately 500 users.  NGA seeks a platform to manage and assign training development mapping as well as learning management system integration.
IT Software Development
NGA seeks an online training platform that provides a variety of IT Software Developer training courses, maintains courses with current technology to match industry, flexibility with training and low down time for course updates, and training for the following languages (Java, JavaScript, Python), frameworks (React, Flask, Django, Redux), and database systems (PostgreSQL and mongoDB). NGA is seeking licenses for approximately 150-175 users.
Full information is available here.
Source: SAM