NGA posts data integration, automation RFI
By Loren Blinde
June 4, 2019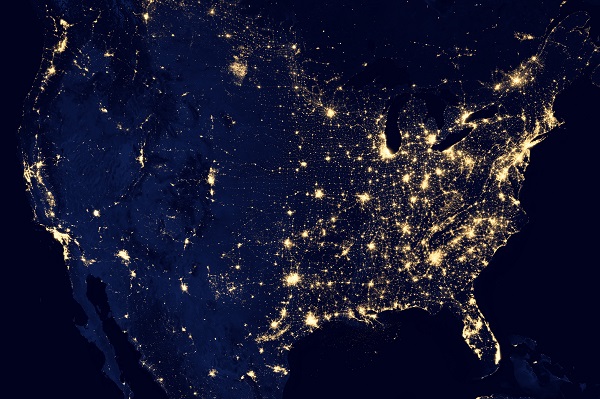 On May 30, the National Geospatial-Intelligence Agency posted a request for information for data integration and automation support. Responses are due by 5:00 p.m. Central on June 10.
The National Geospatial-Intelligence Agency (NGA) in support of the Data Integration and Automation is seeking information on how an interested contractor could:
Perform automated feature extraction on commercial imagery of Power Infrastructure and Transportation Infrastructure
The purpose of this Request for Information (RFI) is to gain information on Industry practices that would meet NGA's requirements for automated technologies more efficient and timely extraction of foundation features.
NGA has a mission-critical need for automated feature extraction to complete customer requirements in an on-demand and timely manner.
Full information is available here.
Source: FedBizOpps