NGA posts cybersecurity awareness training sources sought
By Loren Blinde
July 29, 2019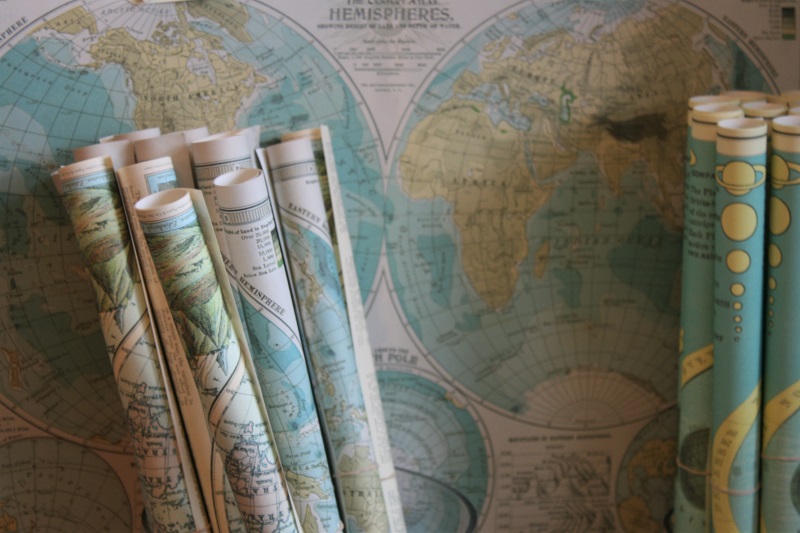 On July 26, the National Geospatial-Intelligence Agency (NGA) posted a sources sought notice for Cybersecurity Awareness Month Interactive Training. Responses are due by 8:00 a.m. Eastern on August 5.
NGA, in support of the Enterprise Management Cybersecurity Services Division (TIIS), is seeking information on how an interested contractor could deliver interactive, innovative, and collaborative training sessions that satisfy NGA's requirements for the agency's Cybersecurity Awareness Month (CSAM) during October 2019. The objective is to provide a fun, effective, and gamified learning experience to reinforce good cybersecurity practices and policies.
The period of performance will be between September 16, 2019 and November 1, 2019, with two (2) weeks at NGA Campus East (NCE) in Springfield, VA, one (1) week at NGA Campus West (NCW) in St. Louis, MO, and one (1) week at the Aerospace Data Facility-Colorado (ADF-C) on Buckley AFB, Colorado.
Security requirements will be as follows:
• All work effort associated with this contract will be UNCLASSIFIED. The Contractor shall provide the training at the UNCLASSIFIED level and shall mark all course material as UNCLASSIFIED.
• Due to the nature of the environment, Contractor employees and instructors are not permitted to bring in LAPTOPS or any other media which requires connectivity to any NGA systems/networks.
• Contractor employees and instructors may provide DVD/CD to the Agency three (3) weeks prior to the event to be scanned by NGA and utilized by the instructor for training purposes, if necessary.
• Contractor employees and instructors are not required to possess security clearances. Un-cleared Contractor employees will be escorted in and out of government facilities by NGA Government personnel, as well as throughout the duration of their presentations.
Full information is available here.
Source: FedBizOpps