NGA posts C&T RFI
By Loren Blinde
October 28, 2022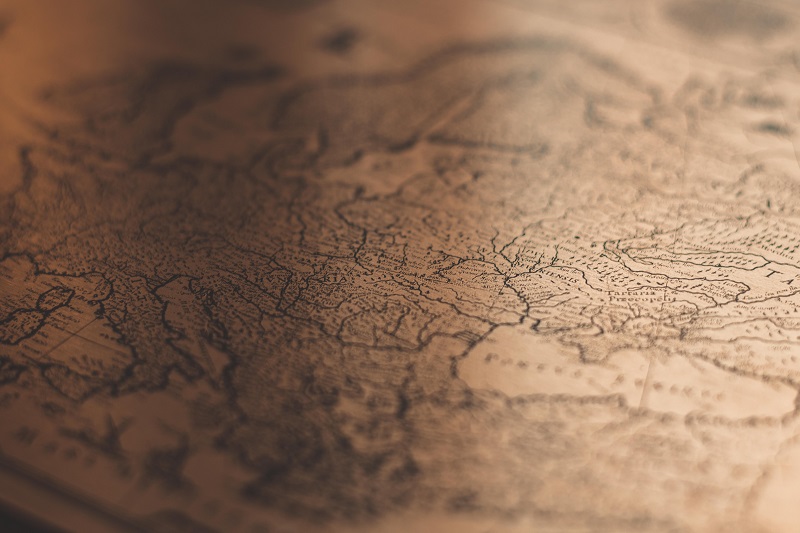 On October 27, the National Geospatial-Intelligence Agency (NGA) released a request for information (RFI) for Captioning and Transcription (C&T) services. Responses are due by 5:00 p.m. Eastern on November 17.
NGA in support of the Captioning and Transcription (C&T) program is seeking information on how an interested contractor could support C&T needs. This includes automated captioning of videos and producing written transcripts to support the Deaf and Hard of Hearing Community (DHHC), Office of the Inspector General (OIG), and other agency stakeholders.
NGA has a mission-critical need for a robust video captioning capability to support the deaf or hard of hearing workforce. The desired automated solution will apply captions to the videos in real-time or allow uploading of an existing video for caption processing. Additionally, NGA needs an automated solution that processes the audio from OIG meetings to provide timely and accurate written transcripts.
Source: SAM
The right opportunity can be worth millions. Don't miss out on the latest IC-focused RFI, BAA, industry day, and RFP information – subscribe to IC News today.