NGA posts CMDF draft RFP
By Loren Blinde
December 20, 2022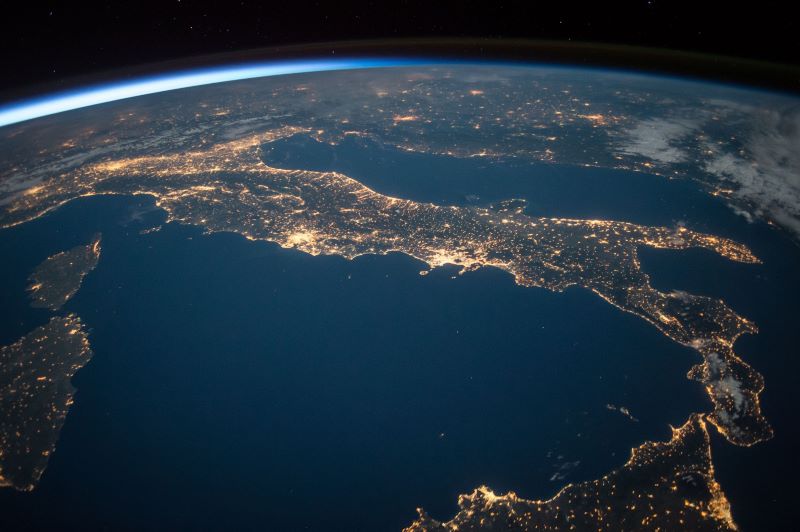 On December 16, the National Geospatial-Intelligence Agency posted a draft request for proposals for the Collection Matching Data Fabric (CMDF, formerly Relationship Storehouse) acquisition. Responses are due by 4:00 p.m. Eastern on December 23.
This notice is to advertise the posting of a draft Request for Proposal (RFP) on the classified Acquisition Research Center (ARC).
CMDF will deliver a data fabric construct connecting user needs to GEOINT suppliers, formed by interacting with disparate data currently generated by a variety of enterprise tools and technologies. The data fabric will function as a unifying data and business logic overlay spanning the NCM architecture. The new data fabric construct enables substantial workflow efficiencies by quickly aligning registered GEOINTGEOINT suppliers against collection requests.
It will incorporate Artificial Intelligence (AI) / Machine Learning (ML) within the matching algorithms and within all the telemetry logic.  The incorporation of deep learning analytics into the data fabric structure will provide analysts with more efficient supplier allocation decisions, resulting in higher probability of meeting their analytical intent.  CMDF-delivered capabilities will be designed to accommodate all GEOINT suppliers including commercial, national, and other emerging sources.
CMDF will also enable the ability to measure mission utility based on allocation decisions through the use of business analytics and simulations to improve future needs to supplier allocation decisions.  This information will enable NCM trending, diagnosing, and refinement of decision processes across the supply chain. The primary purpose of CMDF is to stand up the data fabric construct and infrastructure in an enterprise framework (such as CORE).
Source: SAM
The right opportunity can be worth millions. Don't miss out on the latest IC-focused RFI, BAA, industry day, and RFP information – subscribe to IC News today.