NGA posts CBIS RFI
By Loren Blinde
October 4, 2021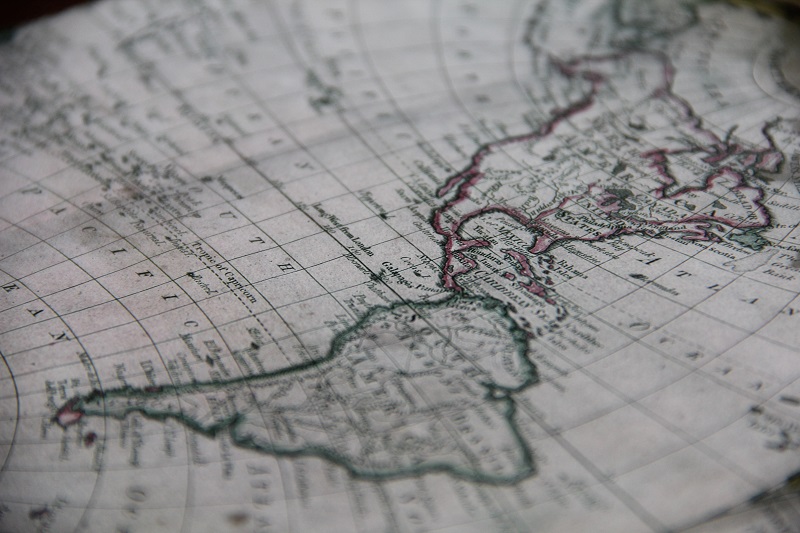 On September 28, the National Geospatial-Intelligence Agency (NGA) posted q request for information (RFI) for corporate business information systems (CBIS). Responses are due by 8:00 p.m. Eastern on October 5.
NGA is seeking information on an interested contractor's experience and capabilities that could enable NGA's Business Enterprise Services (BES) Program Management Office (PMO) accomplish its mission and vision of providing agile operations (DevOps), operations and sustainment, adaptive maintenance and enhancements to a suite of commercial-off-the-shelf applications that have been configured and customized to NGA specific business processes.
Background
The BES PMO is responsible for supporting corporate business systems, databases and applications that service the agency over a broad range of corporate business functions, estimated at 200+ Business Functions and approximately 2700+ Functional Business Processes. The intent of the CBIS acquisition is to centralize agile operations or DevOps, adaptive maintenance, and enhancements to existing and new/future systems, databases and applications managed by the BES PMO. Centralizing the BES PMO's corporate business systems, databases, and application operations and support services will allow a standard repeatable configuration management process across the agency.
The BES PMO is responsible for the corporate business information systems, databases, and applications that support the agency's mission by providing employee self-service access, information, and services for Human Capital Management (HCM), which include Assignment Management, Health and Safety, Contract Management, Time and Attendance (including payroll processing), Workforce Security, Employee Development, Compensation Management, Corporate Data Integration, Workforce Management, Learning and Learning Content Management. Other corporate business information applications include, but are not limited to: Real Property Asset Management, Agency Corporate Tasking Management, Systems Security and Risk Management, Freedom of Information, Inspector General Audit and Complaint Management, and Software Management.
Source: SAM
The right opportunity can be worth millions. Don't miss out on the latest IC-focused RFI, BAA, industry day, and RFP information – subscribe to IC News today.