NGA posts case management RFI
By Loren Blinde
April 30, 2021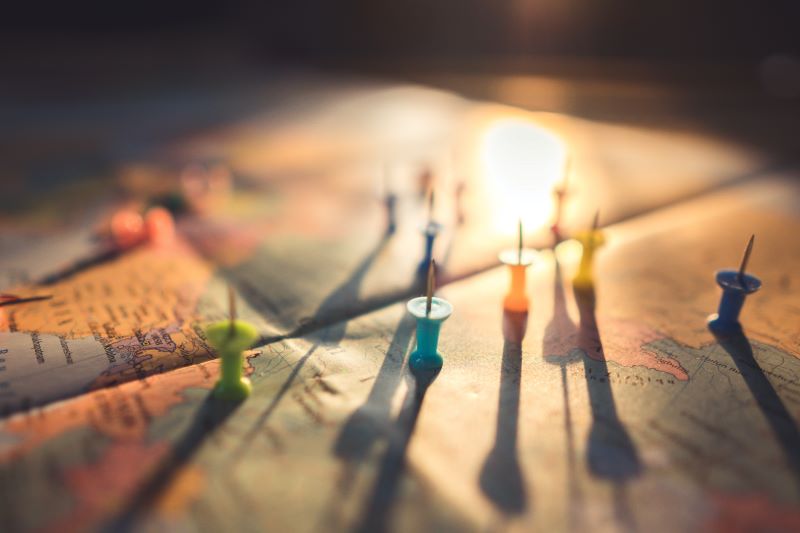 On April 26, the National Geospatial-Intelligence Agency (NGA) posted a request for information (RFI) for a case management system. Responses are due by 5:00 p.m. Eastern on May 10.
NGA is seeking industry feedback to determine the availability of sources for an Investigations Case Management System (CMS). The CMS must be:
Capable of managing all phases of OIG investigations from initial allegation/complaint (intake) to final disposition
A web accessible application available to NGA OIG office groups at various sites
Able to meet the processing requirements of NGA OIG and compliance with the secure system requirements of the NGA OIG network
Capable of being hosted on a FEDRAMP-certified cloud-based platform
The system must be customizable by NGA OIG administrators to allow field changes and the ability to add new fields to the database as required.
Full information is available here.
Source: SAM