NGA issues sole source award for PRIORI support
By Loren Blinde
May 17, 2019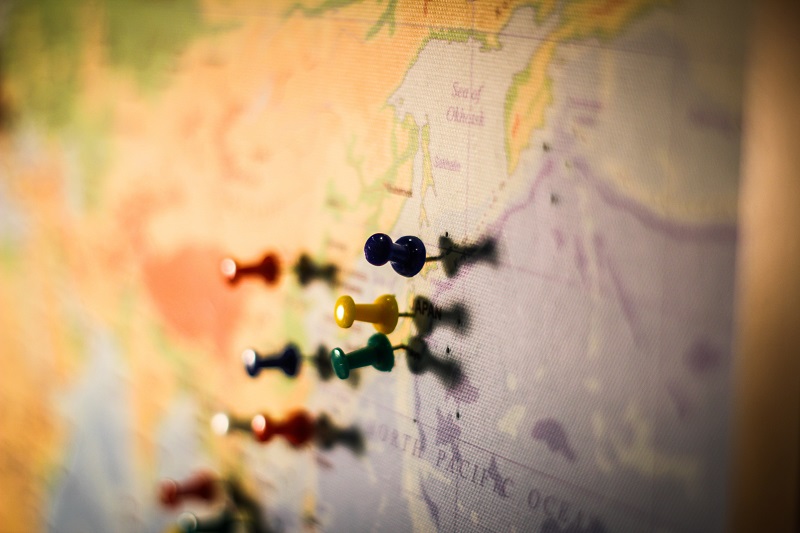 On May 16, the National Geospatial-Intelligence Agency announced its intent to issue a sole source award for PRIORI support.
Under the authority of 10 U.S.C. 2304(c)(3), as implemented in FAR 6.302-3, the National Geospatial-Intelligence Agency (NGA) intends to issue a sole-source award to support the Automated Analytic Models Program, Prioritizing Reportable Imagery Using a Priori Knowledge (PRIORI) Project. The award will be made to Johns Hopkins University Applied Physics Laboratory (JHU/APL), located at 11100 Johns Hopkins Rd., Laurel, MD 20723. JHU/APL is a University Affiliated Research Center (UARC) under contract with the Department of the Navy. A UARC is a strategic United States Department of Defense (DoD) research center associated with a university. UARCs were formally established by the Director of Defense Research and Engineering (DDR&E), Office of the Secretary of Defense, to ensure that essential engineering and technology capabilities of particular importance to the DoD are maintained. These not-for-profit organizations maintain essential research, development and engineering "core" capabilities; maintain long-term strategic relationships with their DoD sponsors; and operate in the public interest, free from real or perceived conflicts of interest.
Pursuant to 10 U.S.C. 2304 (c)(3)(B), and implemented in FAR 6.302-3, "the head of an agency may use procedures other than competitive procedures only when- it is necessary to award the contract to a particular source or sources in order to- establish or maintain an essential engineering, research, or development capability to be provided by an educational or other nonprofit institution or a federally funded research and development center."
This contract is for the development of PRIORI algorithms and techniques that apply historical data for deriving behavior models with the goal of improving geolocation and classification for areas of interest. The goal of the PRIORI Project is to mitigate the difficulty of image review over an assigned area of responsibility since computer vision algorithms are not accurate enough to do the review automatically.
The period of performance for this requirements is one base year and two one year phases.
Source: FedBizOpps