NGA engages with natural language processing tech
By Loren Blinde
September 26, 2022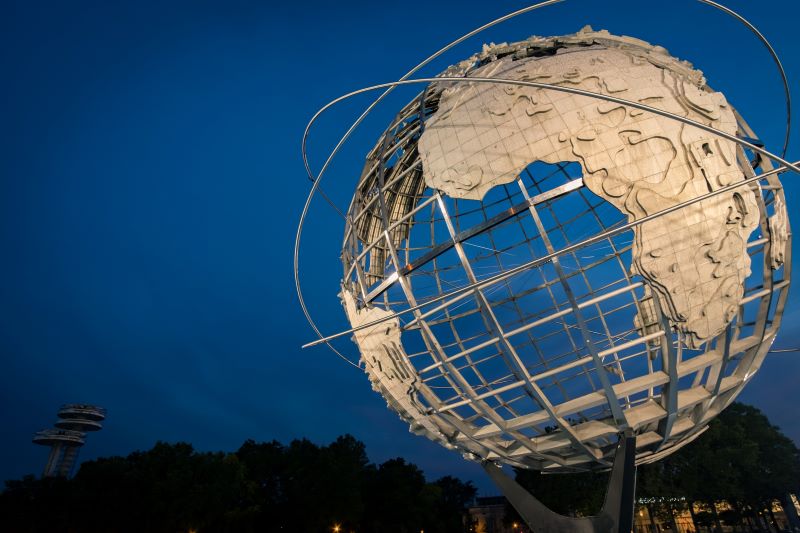 The National Geospatial-Intelligence Agency is well known for analysis of imagery and maps, but text, or written language, is a key part of the process. In a year-long study, members of the NGA workforce reported that text reading and generation occupy up to 80% of their average workflow, whether in conducting research, reviewing documents, tipping imagery or generating reports.
NGA conducted the study of natural language processing through a federally funded research and development center, with hopes to significantly raise awareness of the potential time savings and intelligence gains made possible through greater access to text analytics software.
"If a picture is worth a thousand words, NGA is in the business of countless words," says Monica Lipscomb of NGA Research, who serves as the NLP program manager. "Map reading, legend generation, and image notation are obvious examples."
Natural language processing, also known as human language technology, enables the automated sifting, sorting, translating, comprehending and sensemaking of billions of words. In addition to speeding the analytic workflow, NLP has applicability to workflows involving security, finance, policy, records management and safety of navigation alerts, according to Lipscomb. The Source Maritime Automated Processing System, launched in early 2022, is driven by natural language processing and basic machine learning. SMAPS has reportedly cut in half the time needed to process incoming incident messages and generate alerts.
Lipscomb says the agency wants to facilitate mission advancement in other NGA workflows akin to those achieved through SMAPS.
"Many NGA employees know that NLP resources are available, but they have difficulty knowing where to find them or how to orient them towards NGA topics of interest," she said.
As a next step, NGA will discuss natural language processing resources available throughout the Intelligence Community and generate an enterprise-wide community of interest.
Source: NGA
Your competitors read IC News each day. Shouldn't you? Learn more about our subscription options, and keep up with every move in the IC contracting space.