NGA determines path forward for RDC procurement
By Loren Blinde
March 23, 2023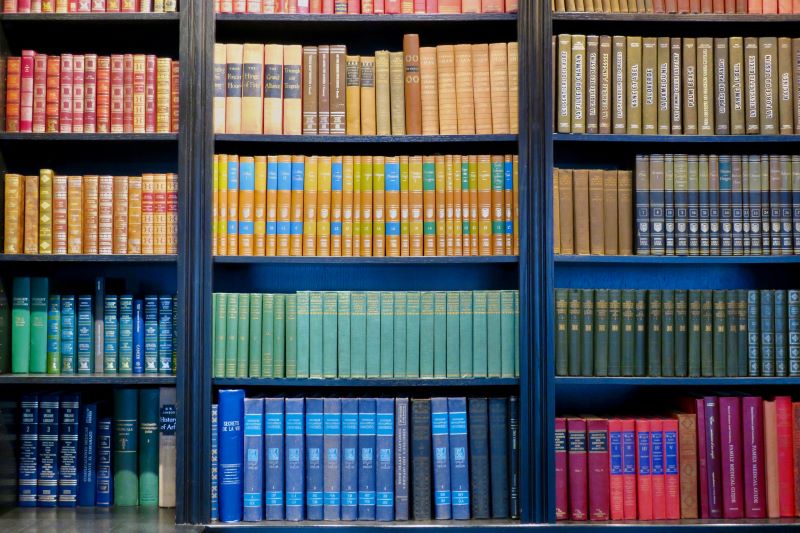 On March 22, the National Geospatial-Intelligence Agency (NGA) posted a presolicitation synopsis of the Research Development contract (RDC).
This notice satisfies the requirement to synopsize the Research Development Contract (RDC) IAW FAR 5.201(a) and (b)(1)(i) as well as represents the pre-solicitation notice IAW FAR 5.204.  The Government's market research has given NGA confidence that adequate competition is obtainable. This notice does not constitute the solicitation; proposals are not requested at this time.
RDC represents the follow-on effort to the majority of the requirements that currently fall under the RECON contract (GS00Q14OADU406/HM0476-18-F-0198) with Booz Allen Hamilton.  A sources sought notice was previously published on www.sam.gov related to the RDC effort using a notice ID of HM0476-22-R-1984.   The notice ID for RDC has since changed to reflect the intended solicitation number of HM0476-23-R-0017.
The RDC scope is summarized as follows: perform research and development (R&D) to support NGA, NSG, and International Partner missions; develop and support testing of GEOINT R&D and pre-production software and hardware prototypes; insert developed technologies into Major System Acquisition (MSA) programs in development and operational systems; support testing of its own prototypes in relevant environments (R&D computer environment and operationally realistic field tests in various locations in the US and in allied countries); purchase support equipment, applications, and supplies needed to support testing, operations, and maintenance of its R&D and pre-production prototypes; and provide cloud environments for its contractors and other government and contractor personnel.  NGA Research is looking for developers who can conduct R&D and deliver GEOINT capabilities across key GEOINT technology areas (ex. foundational, geophysics, advanced phenomenologies (radar, spectral sciences and space), and analytic technologies) in response to mission requirements.  The RDC scope is defined in greater detail in the attached document entitled "Excerpts from Draft RDC ID/IQ PWS".
The Government intends to release the RDC solicitation as a request for proposals (RFP) under FAR Part 15 with the goal of awarding a multiple-award, Indefinite-Delivery, Indefinite-Quantity (ID/IQ) contract.  The Government intends for the RDC task order competitions to follow once the RDC ID/IQ contract(s) have been awarded.
Review the full NGA RDC synopsis.
Source: SAM
The right opportunity can be worth millions. Don't miss out on the latest IC-focused RFI, BAA, industry day, and RFP information – subscribe to IC News today.