NGA announces new BIG-R BAA
By Loren Blinde
November 20, 2018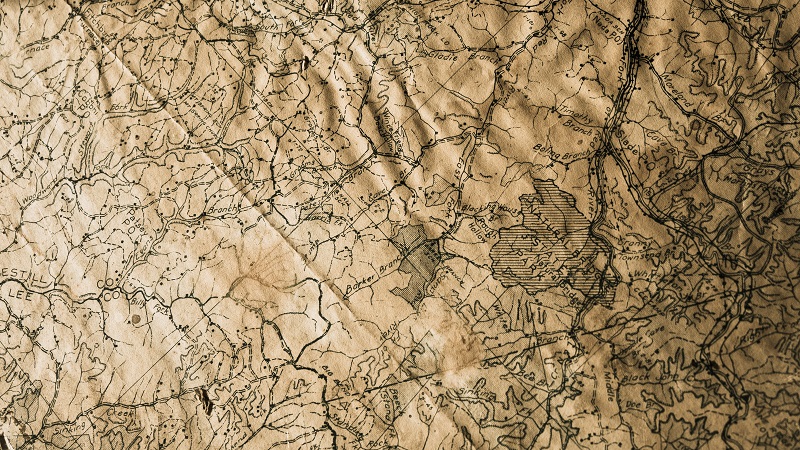 On November 19, the National Geospatial-Intelligence Agency posted a presolicitation notice for the Boosting Innovative GEOINT – Research, Broad Agency Announcement (NGA BIG-R BAA) (Solicitation Number: HM0476-19-BAA-0001).
This Broad Agency Announcement (BAA) will be a follow-on BAA to the National Geospatial-Intelligence Agency's (NGAs) Boosting Innovative GEOINT BAA (BIG BAA, HM0476-16-BAA-0001) that expires on 07 December 2018.   Per this new, BIG-R BAA, NGA intends to post new Topics as Amendments to this BAA seeking path-breaking research and innovative techniques to advance the GEOINT mission.  This BAA is focused on new ways of doing business in order to meet unexpected and emergent requirements of the dynamic world we live in and anticipate tomorrow's unknown challenges while maintaining technical supremacy over adversarial challenges.  Specifically, NGA is seeking ideas and techniques that make the biggest change and promote moving the Agency forward for providing geospatial awareness, understanding and insights across the all domains – land, air, sea, space and cyber.  It is anticipated that the new BAA, NGA BIG-R BAA, will be published to FBO during the month of December 2018.
NGA recognizes the need to move from a world of data scarcity to a world of data abundance that requires us to think differently about the ways we approach providing actionable intelligence to our decision makers.  This wave of data will help us do our job better and more effectively meet our mission needs:  anticipating threats, reducing decisions time, conforming intelligence.  This will require us to change.  The dramatic improvements in computing power combined with all this data present a phenomenal opportunity to do, to know, to understand, and to achieve even more.  We must move from seeing to sensing – from exploiting to understanding – and from reporting to anticipating.  NGA seeks new techniques, algorithms, methods, and approaches to automate harvesting and analysis of information from this wave of data in order to answer the demands of those who rely upon us.  As NGA defines the scope of specific geospatial issues and challenges they will be posted as Addendum's to the BIG-R BAA and will be detailed in the Appendix A.
Full information is available here.
Source: FedBizOpps