NGA announces 2021 Mentor-Protégé Program
By Loren Blinde
June 24, 2021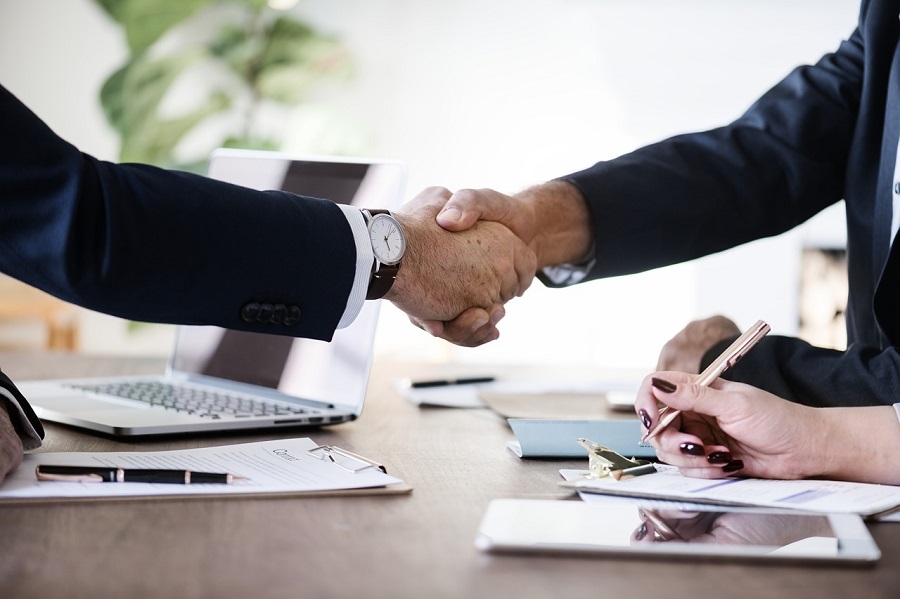 On June 23, the National Geospatial-Intelligence Agency (NGA) announced its 2021 Mentor-Protégé Program. Responses are due by 5:00 p.m. Eastern on July 7.
The NGA Mentor-Protégé Program (MPP) is seeking eligible mentor firms for participation in the Department of Defense (DoD) MPP, in accordance with Department of Defense Federal Acquisition Regulation Supplement (DFARS) subpart 219.71 and DFARS Appendix I through this Broad Agency Announcement (BAA).
There will be two phases to this BAA.  In Phase I, Mentors shall identify a Protégé and submit an Executive Summary in accordance with the solicitation instructions. Mentors are required to submit an Executive Summary to prevent unnecessary bid and proposal cost and ensure proposed development assistance is consistent with the program objectives as described in Statement of Work. Formal proposals are not being accepted at this time.
However, mentor firms whose Phase I executive summaries are consistent with the intent of this BAA may be invited to participate in Phase II. In Phase II, mentors will only submit a technical and cost proposal if successful determination of executive summaries is followed by a formal request for proposal. 
NGA intends to award multiple Mentor-Protégé Agreements with a two-year period of performance. Anticipated award date for this program is September 2021.
Learn more about the 2021 NGA Mentor-Protégé program.
Source: SAM