NGA adds small satellites to imagery delivery system
By Loren Blinde
November 9, 2020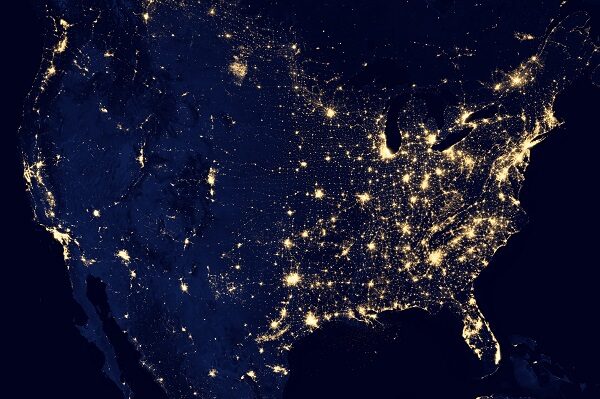 The National Geospatial-Intelligence Agency's primary unclassified delivery system now features small satellite commercial imagery, enabling federal government and international partners increased access to geospatial data to meet mission demands, NGA announced November 5.
The G-EGD system, first introduced in 2011, consisted of only of imagery from Maxar Technologies, formerly DigitalGlobe. The addition of Planet Federal and BlackSky Global data represents the first time that small satellite imagery has been integrated into the delivery system.
"By incorporating this new plethora of commercial data from small satellites into the G-EGD system, our users have access to thousands of new images and terabits of additional geospatial data to aid them in their respective mission objectives," said Juan Sainz, NGA chief, commercial mission integration.
The G-EGD system provides access to map-ready, unclassified imagery to support a wide range of efforts for the Department of Defense, the intelligence community, federal civilian agencies and over 55 foreign partners.
G-EGD has recently been leveraged by the Federal Emergency Management Agency, the Center for Disease Control and other emergency management and health organizations who are using geospatial information to aid in COVID-19 response efforts.
"We've seen a significant increase in new users and over 100% increase in usage during the COVID-19 pandemic by CDC and other international health groups," said Sainz. "It's more important than ever to provide commercial geospatial data to those who need it, and making small satellite data available is helping us do that."
Source: NGA