NextGen wins DIA FLARES task order
By Loren Blinde
November 3, 2020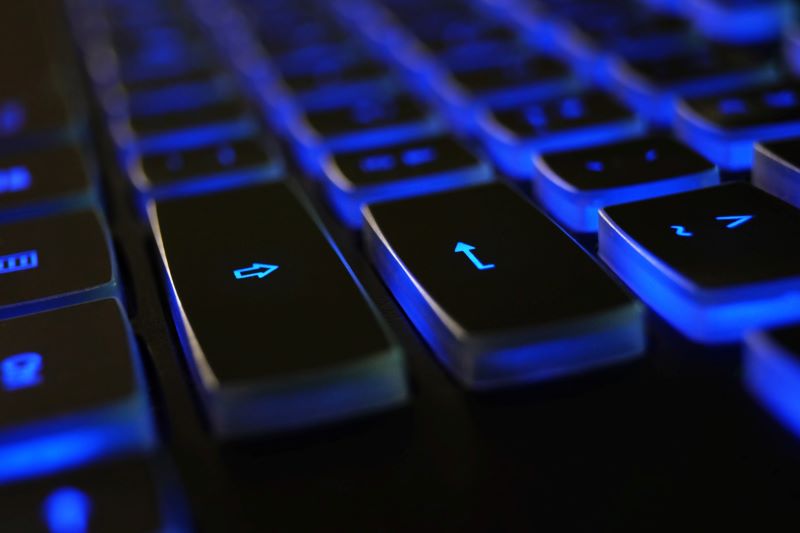 NextGen Federal Systems of Morgantown, WV announced on October 26 that it has been awarded the first task order on the Facility Management, Logistics, Administrative, Readiness, Engagement, and Security (FLARES) HUBZone set-aside IDIQ contract with the Defense Intelligence Agency (DIA). The FLARES contracting vehicle supports DIA's Science and Technology Directorate's (ST) mission to develop and deliver leading-edge scientific and technical capabilities; leading and prioritizing ST enterprise programs that enhance analysis, collection, operations; and acquisition activities to prevent strategic surprise.
This task order award, valued at over $10M, demonstrates NextGen's strengths in the FLARES professional service areas, the company said. NextGen supports the National Media Exploitation Center (NMEC) with tasking, executive, and logistics support; facility management; and security. Working with our subcontractor partners, Global Professional Services (GPS), Inc. and RWD Consulting, LLC, the team brings program leadership experience, incumbent resident knowledge, and new talent to support this critical mission.
"We are excited to bring the same level of capabilities and superior customer support to the DIA that we provide to all of our customers. This first task order win with the DIA provides an entry point for NextGen, setting the groundwork for a long and successful relationship," said Dave Bissett, vice president, Corporate Operations.
Source: NextGen