Navy seeks cyber threat intelligence help
By Loren Blinde
April 8, 2020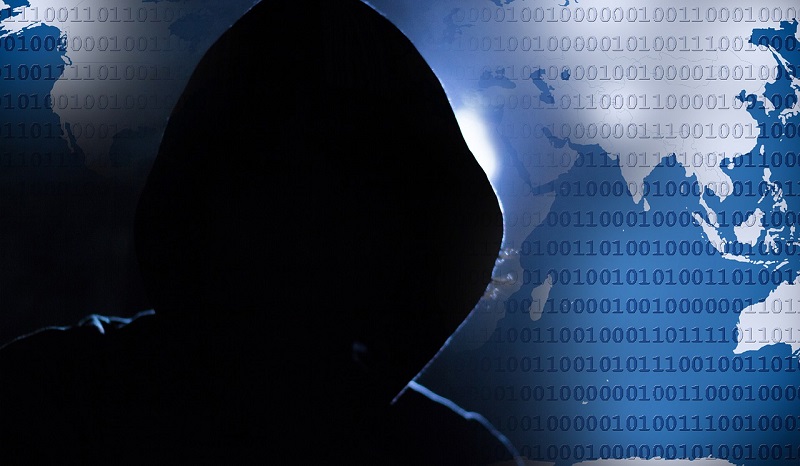 On April 7, the U.S. Navy posted a sources sought notice for a Cyber Threat Intelligence Database Subscription, including access and support. Responses are due by 11:00 a.m. Eastern on April 15.
NAVSUP Fleet Logistics Center Norfolk (FLCN) Philadelphia Office is issuing this Sources Sought Synopsis as a means of conducting market research to identify parties having the capability to provide the required Cyber Threat Intelligence subscription database access and support as outlined in the Performance Work Statement (PWS). As part of the required support, the contractor will be required to provide an Onsite Cyber Intelligence Analyst/ Advanced Intelligence Access (AIA) to integrate Commercial Cyber Threat Intelligence into the United States Navy's daily cyber intelligence process and workflow.
Working with NCIS Cyber Directorate, the contractor will be responsible for bringing a mission focus that continuously identifies new performance methods, processes, and procedures for applying information technology to improve NCIS's mission performance. In addition, the contractor will be required to conduct an array of strategic tasks and provide recommendations to improve and enhance NCIS' threat intelligence more efficiently. The Contractor is required to have a Top Secret (TS/Sensitive Compartmented Information (SCI) level security clearance and a completed DD Form 254 with NCIS. Please see the attached PWS for a complete breakdown of the required support.
The submission of information in response to this notice will assist the Government in identifying potential sources and determining if a competitive solicitation is appropriate for this support. A submission shall not be construed as an invitation for bid, request for quotation, request for proposal, or as an obligation on the part of the Government to acquire any products or services. Your response to this Sources Sought Notice will be treated as information only and part of market research and will not be shared outside of the Government. No entitlement to payment of direct or indirect costs or charges by the Government will arise as a result of contractor responses to this announcement. This request does not constitute a solicitation for proposals or the authority to enter into negotiations to award a contract. The expected NAICS code for this procurement is 511210. Any information submitted is voluntary, and will be treated as information only and part of market research.
If your organization has the capability to meet this requirement, please provide the following information: (1) organization name, address, email address, website address, telephone number, and size and type of ownership of the organization and (2) tailored capability statement addressing the ability of your firm to meet the requirements for this effort with appropriate documentation supporting claims of organizational and staff capability (no more than 5 pages). If subcontracting or teaming is anticipated in order to deliver technical capability, organizations should address the administrative and management structure of such arrangements.
Please restrict all responses to non-proprietary information, and be advised that all submissions become Government property and will not be returned. Telephone inquiries will not be accepted or acknowledged and no feedback or evaluations will be provided to companies regarding their submissions. Responses are requested no later than 15 April 2020 at 11:00 am EST. Responses shall be submitted via e-mail only.
Full information is available here.
Source: SAM