Navy seeks C5I life cycle support
By Loren Blinde
May 1, 2023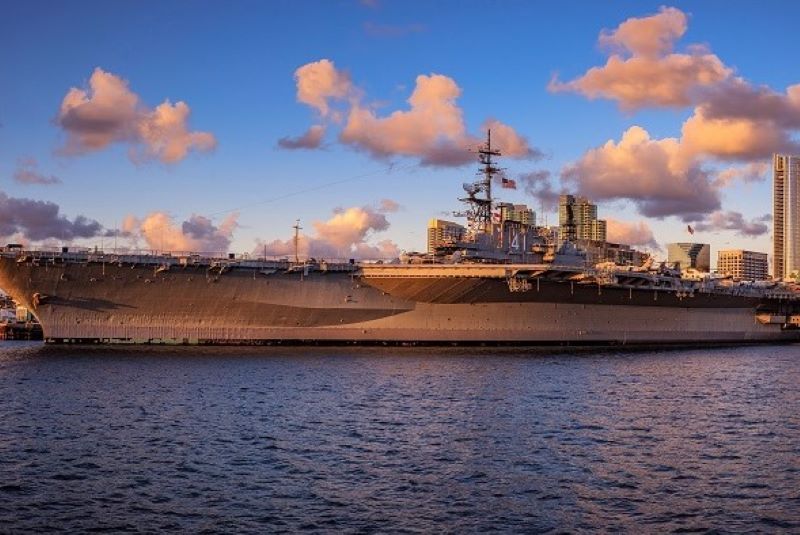 On April 27, the U.S. Navy posted a request for information (RFI) for C5I engineering and life cycle support. Responses are due by 2:00 p.m. Pacific on May 12.
Naval Surface Warfare Center (NSWC), Port Hueneme Division (PHD) is conducting market research to identify qualified and responsible sources that may be interested in a potential future procurement regarding the Design Agent of the Independence (INDY) variant Littoral Combat Ship (LCS). The INDY variant combat system consists of Integrated Combat Management System (ICMS), its interfaces, Command, Control, Communications, Computers, Combat Systems and Intelligence (C5I) elements, software applications, and the networking environment.
The interested sources must provide overall in-service engineering and life cycle support for C5I systems critical engineering; design; integration; test and evaluation; software development, testing, and load; system upgrade/replacement planning onboard and at sites; logistics product development and distribution; configuration management of the systems and logistics products; as well as training systems. These activities will be executed in support of the shipboard LCS C5I equipment, components, software, training and support equipment developed by or for the Program Executive Office Unmanned and Small Combatants Program Office.
Responses to this sources sought will be utilized to determine if there are multiple sources capable of performing this requirement. Responses to this sources sought will further be utilized to determine if Small Business set-aside opportunities exist. All Small Business set-aside categories will be considered under North American Industry Classification System (NAICS) Code 541330.
Review the full C5I life cycle RFI.
Source: SAM
IC News brings you business opportunities like this one each week. If you find value in our work, please consider supporting IC News with a subscription.