Navy releases C4I TVE RFP
By Loren Blinde
September 27, 2023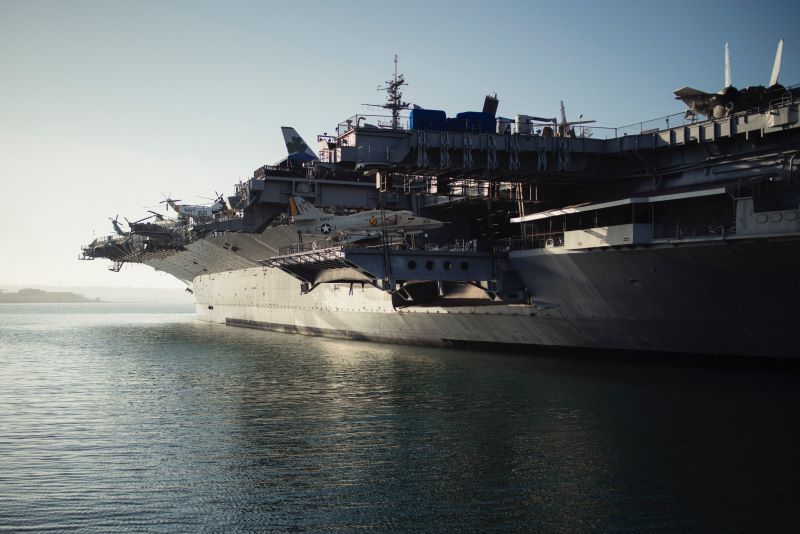 On September 26, the Naval Information Warfare Systems Command (NAVWAR), in support of the Program Executive Office for Command, Control, Communications, Computers, and Intelligence (PEO C4I) Program Manager, Warfare (PMW) 160, Tactical Networks, issued a Full and Open competitive Request for Proposal (RFP) N00039-23-R-9002 for the procurement of the C4I Training Virtual Environment (C4I TVE) requirement. Proposals are due by 2:00 p.m. Pacific on November 9.
The Department of the Navy (DoN) requires continued operations, maintenance, and sustainment of the Training Virtual Environment (TVE) capability that supports Consolidated Afloat Network Enterprise Services (CANES) system administration training, other emergent training, and performance support requirements in support of Fleet readiness.
The TVE is a proctored, web-based, cloud-hosted learning solution that provides Information Technology (IT) administration, management, and troubleshooting of the CANES capability in a virtualized environment that fully replicates the functionality of all CANES variants fielded in the Fleet. The TVE architecture leverages commercial and Federal cloud best practices to enable scalability and flexibility of operations for CANES Administrator training to include hosted and/or connected Command, Control, Communications, Computers, and Intelligence (C4I) applications.
Source: SAM
The right opportunity can be worth millions. Don't miss out on the latest IC-focused RFI, BAA, industry day, and RFP information – subscribe to IC News today.