Navy posts mobile maritime SIGINT sources sought
By Loren Blinde
November 21, 2022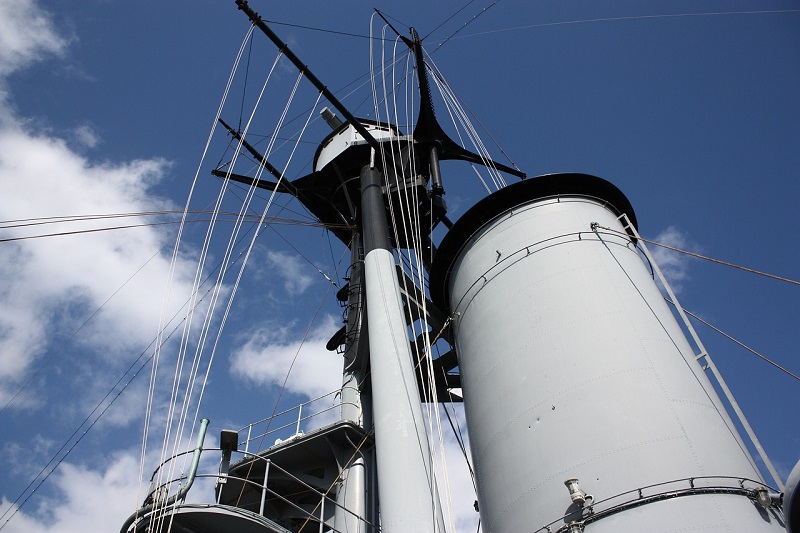 On November 17, the U.S. Navy posted a sources sought notice for a Mobile Maritime Combined Signals Intelligence (SIGINT) System. Questions are due by 12:00 p.m. Pacific on November 28, and responses are due by 2:00 p.m. Pacific on December 15.
On behalf of the Naval Sea Systems Command (NAVSEA) International Fleet Support Program (PMS 326), the Naval Undersea Warfare Center Division Keyport (NUWC Keyport) is issuing this Sources Sought/Request for Information (SS/RFI) notice as a means of conducting market research to identify potential sources having an interest in, industry technologies available, and capability to support/fulfill an anticipated future requirement for a mobile maritime combined signals intelligence (SIGINT) system capable of Electronic Intelligence (ELINT) and Communications Intelligence (COMINT) with Specific Emitter Identification (SEI) capability in support of anticipated future Foreign Military Sales (FMS) requirements for a NATO Partner.
The intent would be for such system, if procured, to be installed on an operational naval platform capable of blue-water operations.  Responses addressing a combined ELINT/COMINT system/concept solution also meeting the identified SEI capability requirements is preferred.  If a combined ELINT/COMINT system/solution is not available the government requests responses addressing only ELINT capability also meeting the identified SEI capability requirements.
Review the mobile maritime SIGINT sources sought.
Source: SAM
IC News brings you business opportunities like this one each week. If you find value in our work, please consider supporting IC News with a subscription.