Navy PEO C4I to host industry day
By Loren Blinde
April 28, 2023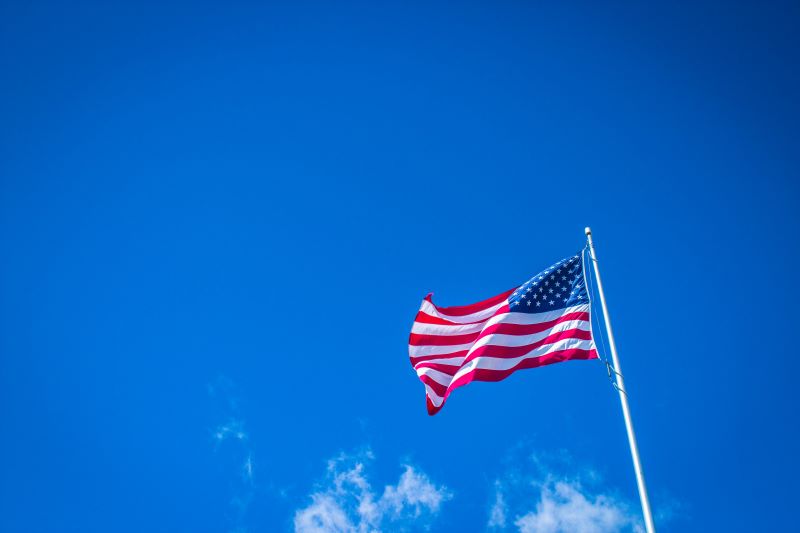 On April 27, the U.S. Navy issued an Industry Day invitation on behalf of PEO C4I PMW 160. Registration opens on May 4, and the event takes place on June 6.
The Naval Information Warfare Systems Command (NAVWAR) in support of the Program Executive Office Command, Control, Communications, Computers, and Intelligence (PEO C4I), Program Manager, Warfare (PMW) 160, Tactical Networks, is announcing an Industry Day. PMW 160 consists of two (2) Programs of Record (PORs), Consolidated Afloat Networks and Enterprise Services (CANES) and Automated Digital Network System (ADNS). Also included in the PMW 160 portfolio is the Enterprise Piers Connectivity Architecture (EPCA) project. The theme for this event is "Tactical Networks: Driving Combat Readiness through Agile Capability Delivery."
PMW 160 invites interested companies to the PMW 160 Industry Day being held in-person at Marina Village Conference Center located at 1936 Quivira Way, San Diego, CA 92109 on 6 June 2023. For those that cannot be physically present, there will be a virtual option hosted on the Department of Navy Flank Speed (FS) platform accessible via Microsoft Teams. The event will begin at 0900 PDT and will end at approximately 1600 PDT.
Interested participants are required to pre-register for this event via the following link:
https://www.eventbrite.com/e/pmw-160-industry-day-2023-tickets-616143029387
Registration will open at 0800 PDT on 4 May 2023 and will close at 1600 PDT on 4 June 2023.
This Industry Day event serves as strategic market research which is the overarching process of market "surveillance" that takes place continuously throughout the entire acquisition lifecycle per Federal Acquisition Regulation (FAR) Part 10.
The PMW 160 Industry Day is also a forum for Industry Partners to learn about the program office's vision, the technological current state, and the challenges and opportunities that need private sector support. During the general session, each PMW 160 POR will outline their programs and initiatives and field questions from Industry Partners. Following the general session, there will be smaller break-out sessions where PMW 160's assistant program managers, engineers, and functional directors (e.g. technical, sustainment, and cybersecurity) will host focused discussions about their particular challenges.
Review the Navy PEO C4I industry day notice.
Source: SAM
The right opportunity can be worth millions. Don't miss out on the latest IC-focused RFI, BAA, industry day, and RFP information – subscribe to IC News today.