Navy PEO C4I releases software development RFP
By Loren Blinde
June 2, 2022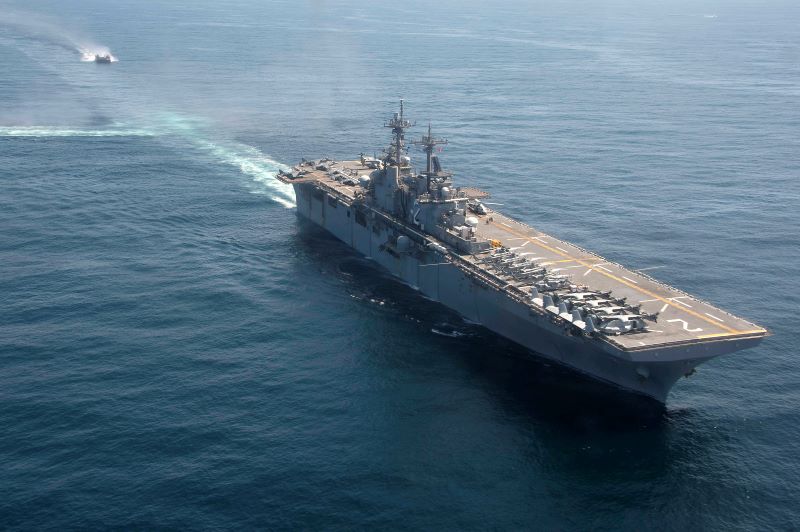 On June 1, the U.S. Navy released the request for proposals (RFP) for the PEO C4I Software Development Multiple Award Contract (MAC). Responses ae due by 11:00 a.m. Pacific on July 1, according to SAM.
The Naval Information Warfare Systems Command (NAVWAR), in support of the Program Executive Office for Command, Control, Communications, Computers, and Intelligence (PEO C4I), Command and Control Systems Program Office (PMW 150) and the Battlespace Awareness and Information Operations Program Office (PMW 120), is issuing a Total Small Business Set-Aside Request for Proposal (RFP) N00039-22-R-1000 (formerly N00039-21-R-1001) for the procurement of PEO C4I Software Development MAC.
The software development MAC will serve as a contract vehicle for all program offices within PEO C4I to procure software development services. The scope of this contract will include efforts necessary to develop and integrate new software solutions to emerging PEO C4I requirements, as well as modification and enhancement of existing systems. The software developed under this contract shall be deployed on enterprise Navy or DoD Infrastructure as a Service (IaaS) and Platform as a Service (PaaS)
programs such as Consolidated Afloat Networks and Enterprise Services (CANES)/Agile Core Services (ACS) and Shore Tactical Assured Command and Control (STACC). Software Development services shall be delivered using a Development, Security, Operations (DevSecOps) pipeline.
PEO C4I is standardizing a Government DevSecOps pipeline that will dictate that a specific DevSecOps tool chain be used for Task Orders (TOs) awarded through this MAC. The focus area of this contract is agile software design, development, modification, integration, related Test and Evaluation (T&E) support, and software systems engineering support. This contract further focuses on the use of data analytics techniques such as Artificial Intelligence (AI) and Machine Learning (ML) to design, develop, modify, integrate and support new software development, and to sustain existing software programs.
This contract also encompasses the functions needed to support these main areas such as development of training embedded in the software, online help resources, and Configuration Management (CM) support.
Review the Navy PEO C4I software development RFP.
Source: SAM
The right opportunity can be worth millions. Don't miss out on the latest IC-focused RFI, BAA, industry day, and RFP information – subscribe to IC News today.