NAVAIR posts Cyber Warfare Engineering draft RFP
By Loren Blinde
August 4, 2022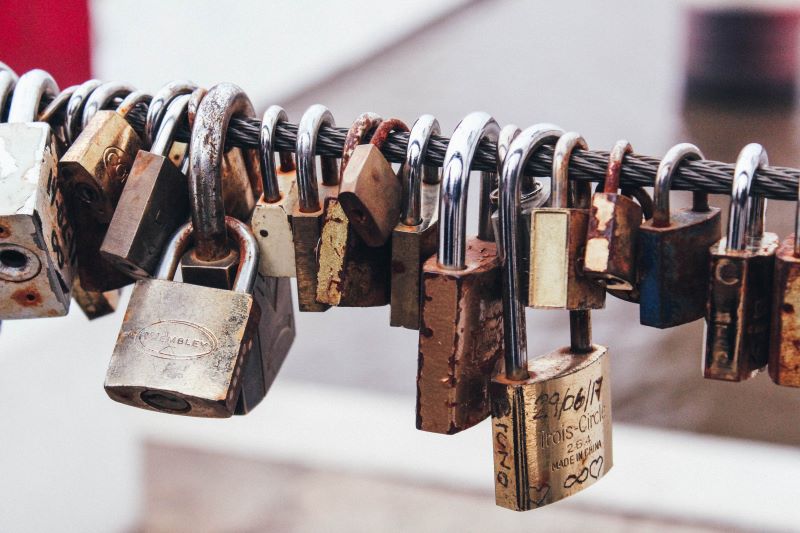 On August 2, the U.S. Navy posted a draft RFP for the Cyber Warfare Engineering Services procurement. Responses are due by 12:00 p.m. Eastern on August 24.
The Cyber Warfare Department (CWD), a department within the Digital Analytics Infrastructure and Technology Advancement (DAiTA) Group under the Naval Air Warfare Center Aircraft Division (NAWCAD), serves as NAVAIR's competency and authoritative source to rapidly research, develop, mature, procure, integrate, test, evaluate, train, support and sustain cyber resilient and full spectrum cyber warfighting capabilities for platforms, weapons, sensors, communications and networks, computing systems, mission systems, support equipment, logistics and maintenance systems and ashore and afloat enterprise systems.
The CWD provides a broad array of cyber related capabilities including, but not limited to, research, development, test and evaluation (RDT&E) of cyber warfare development and test tool sets, multi-level security solutions, offensive and defensive capabilities, support of Autonomous Defensive Cyber Operations (ADCO), Cyber Incident Response Team (CIRT), Cyber Warfare Engineering, Cyber Intelligence and Communications Engineering and Analysis, Cyber Risk Assessments, CYBERSAFE / Airworthiness, Vulnerability Analysis, Red Team / Blue Team Testing, Systems Security Engineering, Anti-Tamper (AT) and Cyber Related Training.
Additionally, the CWD provides cyber warfare subject matter expertise to other elements of NAWCAD, the NAVAIR Program Offices, Foreign partners, and other DoD agencies to support all phases of acquisition programs, operational field demonstrations, prototyping, experiments, operational assessments, test and evaluation, extended user evaluations, fleet/force deployments, and sustainment.
The CWD has a requirement for contractor support services for engineering, technical and program management services and associated supplies to support the requirements and operations of the NAWCAD Cyber Warfare Department as defined in the draft solicitation.
Review the NAVAIR cyber warfare draft RFP.
Source: SAM
The right opportunity can be worth millions. Don't miss out on the latest IC-focused RFI, BAA, industry day, and RFP information – subscribe to IC News today.