National Security Innovation Network seeks proposals
By Loren Blinde
September 23, 2020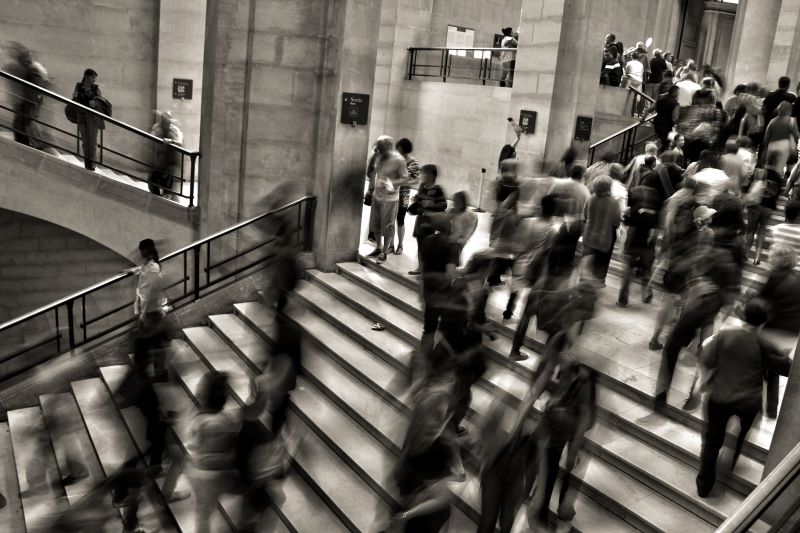 On September Washington Headquarters Service (WHS), on behalf of the National Security Innovation Network, issued a Request for Consortium Prototype Proposals. Proposals are due by 5:00 p.m. Eastern on October 9.
Under the authority of 10 U.S. Code § 2371b – Authority of the Department of Defense to carry out certain prototype projects, the Washington Headquarters Services Acquisition Directorate, on behalf of the National Security Innovation Network (NSIN), is issuing a Request for Consortium Prototype Proposals Papers (RCPP) to establish a consortium for NSIN's unique prototype projects.
Specifically, NSIN requires an unrivaled problem-solving network, through a non-profit, that adapts to the emerging needs of those who serve in the defense of national security.  Accordingly,  NSIN seeks a consortium that configures this network, establishes regional clusters, and connects STEM oriented innovators and new players across communities (e.g. academia, industry, laboratories, entrepreneurs, and other inventors that might not traditionally cross paths or be part of the defense supply chain).  NSIN requires this configuration of industry to come together in an applied way and harness their collective experiences to develop diverse solutions to some of the government's most novel, emerging challenges.
It is the Government's intent to enter into an Other Transaction Agreement with one (1) consortium that can best meet the Government's defined scope provided in the attached RCPP.   Under the auspices of the OT established with the consortium awarded the OT under this RCPP, the Government intends to then make project award(s) for its specific prototype needs.
Proposals are due by October 9, 2020 at 5:00PM EDT.   Proposals and questions regarding this RCPP must be submitted by email.  The RCPP is included as an attachment to the opportunity.
Full information is available here.
Source: SAM