NASIC posts NOVASTAR sources sought
By Loren Blinde
June 4, 2020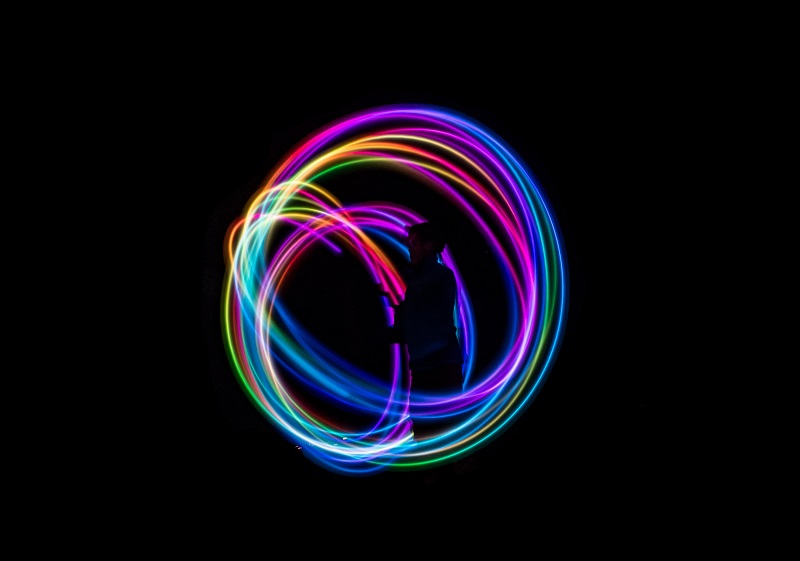 On May 29, the National Air and Space Intelligence Center (NASIC) posted a sources sought notice for NOVASTAR. Responses are due by 2:00 p.m. Eastern on June 30.
The Government is conducting market research and identifying, as potential sources, companies that may possess the expertise, capabilities, and experience to meet the requirements of this contract supporting NASIC, at Wright-Patterson AFB, OH. These requirements are currently encompassed within the following contract vehicles:
Advanced Technical Exploitation Program (ATEP II): FA860415D7975, FA860415D7976, FA860415D7977
AVIPSS7: GS00Q14OADU325
CASP II: GS05Q15BMA0015
FAST IV: GS05Q15BMA0021, GS05Q15BMA0022
FME III: GS00F063CA
HAVESTAR VII: GS05Q15BMA0030
IMD: GSQ0515BMA0013
SESS III: GS05Q17BMA0005, GS05Q17BMA0006
IMD II: 47QFLA19A0018, 47QFLA19A0020, 47QFLA19A0021
MEGASTAR: 47QFLA19A0006, 47QFLA19A0007, 47QFLA19A0009, 47QFLA19A0010, 47QFLA19A0011, 47QFLA19A0012, 47QFLA19A0013, 47QFLA19A0014, 47QFLA19A0015, 47QFLA19A0019
This is not a request for proposals and no contract will be awarded as a result of this sources sought. Companies responding to this request are advised that participation does not ensure opportunities for participation in future solicitations or contract awards. The Government will not reimburse any company or individual for any expenses associated with preparation or participation in this request for information.
Program Description
National Air and Space Intelligence Center (NASIC) requires contract support for research, development, and sustainment of new and existing hardware, systems, and software capabilities enabling scientific and technical intelligence production for the United States Air Force (USAF), the Department of Defense (DoD), and National Level intelligence efforts. NASIC also requires contract support for the production of technical intelligence through collection, analysis, planning, processing, dissemination, archiving and associated activities for NASIC, the USAF, the DoD and National Level intelligence efforts. The work provides agile and innovative resource capability supporting technical analysis in the Intelligence Community, turning innovation into intelligence products, and constantly improving productivity in technical analysis product generation.
NASIC's mission is to discover and characterize air, space, missile, forces, and cyber threats to enable full-spectrum multi-domain operations, drive weapon system acquisition, and inform national defense policy. Task Orders will be awarded to perform work in and across these mission areas.
Full information is available here.
Source: SAM