NASA veterans launch Quantum Space
By Loren Blinde
February 4, 2022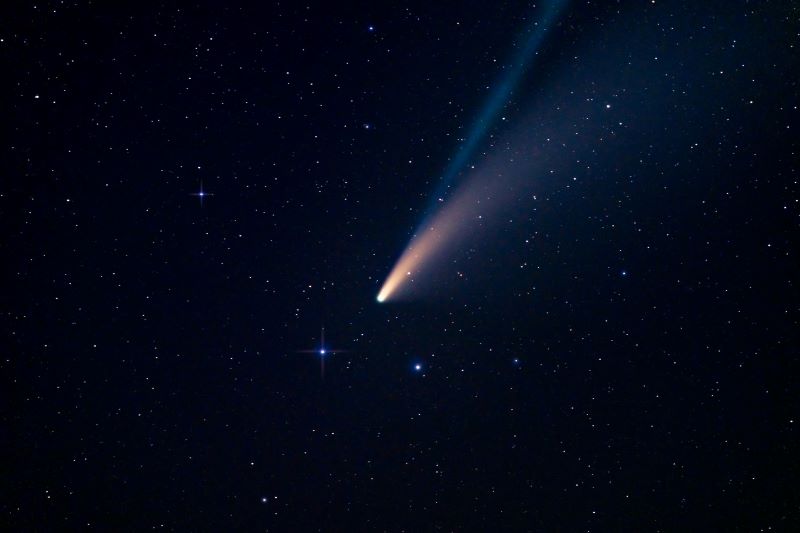 With a focus on rapid technological advancement and lowering the cost to access cis-lunar space, a quartet of space veterans are launching Quantum Space, a commercial space infrastructure and services company aimed at disrupting the current norms of the satellite industry. At the center of the new company is an evolvable and scalable space platform, called a robotic outpost, that will serve multiple users with deploying satellites, hosting payloads and acquisition of data and logistics services via customizable missions from locations in lunar and Earth orbits.
The three co-founders are Kam Ghaffarian, a space and energy entrepreneur who has co-founded many leading new space companies, Steve Jurczyk, the former NASA Acting Administrator, and Ben Reed, former division chief of NASA's Exploration and In-Space Services at Goddard Space Flight Center. They are joined by Kerry Wisnosky. The co-founder and former principal owner of Millennium Engineering and Integration. Each has over 30+ years of experience in aerospace developing, launching, and operating complex space systems. The trio saw a need in the market to lower operating costs, drive more rapid innovation and efficiently enable new space capabilities.
'We envision a future where innovation and sustainability meet propelling human progress, economic growth and expanding access to space, and its vast ability to improve life on Earth. Quantum Space will be a leader in building this new future by rethinking how we approach spacecraft and space services," said Ghaffarian, co-founder and Executive Chairman of Quantum Space. He is providing the seed funding for this new space company and has a background co-founding and funding successful deep-tech startups such as Axiom Space, building the world's first commercial space station, Intuitive Machines, creating the first American Lunar Lander in 50 years, and X-energy, an advanced nuclear power company.
Founded in 2021, Quantum Space focuses on hosting and deploying payloads and providing data and logistics services from unique vantage points, such as Earth-Moon Langrage points, a critical location for economic and national security purposes. The company plans to rapidly expand space services with additional outposts at various orbits. With its modular in-space infrastructure, Quantum Space plans to be a key player in addressing space sustainability with their multi-user, mutli-mission model.
"We aim to remove barriers to entry for utilizing space to deliver more science, more data and information, strengthen national security, and accelerate commercial activities. Our business model which allows customers to purchase services on an as needed basis will enable new entrants and markets by reducing costs and allowing more rapid access to strategically important locations" said Steve Jurczyk, Co-founder and President and CEO of Quantum Space. Jurczyk, who in addition to leading America's space agency, also served as NASA's Associate Administrator and Associate Administrator for the Space Technology Mission Directorate.
Source: Quantum Space
Like IC News? Then please consider subscribing. You'll get full access to our searchable library of 10,000+ articles, plus new articles each weekday.