Mynaric and Cloud Constellation sign MOU
By Loren Blinde
May 24, 2021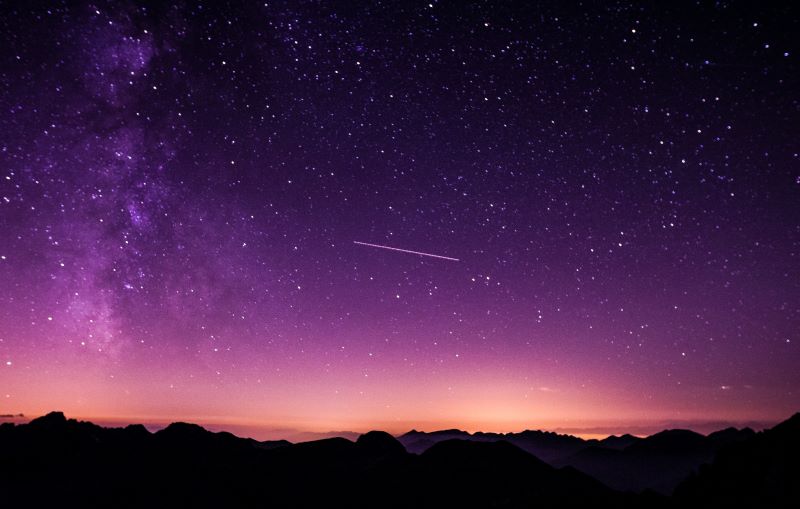 Fairfax, VA-based Mynaric and Los Angeles, CA-based Cloud Constellation announced on May 20 that they have signed a Memorandum of Understanding (MoU) to use Mynaric's laser communication products to connect Cloud Constellation's LEO satellites via highly secure, high-performing Optical Inter-Satellite Links (OISLs).
Cloud Constellation is developing an LEO constellation known as SpaceBelt to provide Data-Security-as-a-Service (DSaaS) and further secure cloud storage and management services, while leveraging laser communications technology to move data securely between the satellites. OISLs are a cornerstone of the SpaceBelt architecture and a requirement for high-speed, reliable communications to transfer cloud-stored data in space to anywhere on the globe.
The MoU outlines the next steps of the planned partnership between both companies, which would include, in a first phase, Mynaric delivering all OISL terminals required for the first ten satellites of the SpaceBelt constellation to be built by its selected prime of choice LeoStella. Mynaric's CONDOR product is a perfect fit for SpaceBelt's requirements given its high performance, delivery schedule and full compliance with the Space Development Agency's (SDA) OISL Standard, which is of critical importance to Cloud Constellation's plans to serve the U.S. Government and other security-sensitive commercial enterprise customers. Further selection criterion was Mynaric's industrialized approach towards the production of OISL terminals.
"We are confident with Mynaric's proven capabilities to deliver secure and high data rate optical communications laser terminals for SpaceBelt's constellations. The optical inter satellite links are the foundation to our project's success," said Cliff Beek, CEO of Cloud Constellation.
"Mynaric is excited to support Cloud Constellation and work with its satellite prime contractor, LeoStella. SpaceBelt provides a truly unique satellite service to its diverse customer set. We are confident that the use of Mynaric's CONDOR terminals within the SpaceBelt network architecture enhances the overall value proposition of this service offering. It is great to see Mynaric's laser products contribute to yet another powerful use case that will benefit security-sensitive customers in the U.S. Government and beyond," said Tina Ghataore, CCO of Mynaric.
Source: Mynaric