MSIC issues FY21 FME lap opps RFP
By Loren Blinde
January 25, 2021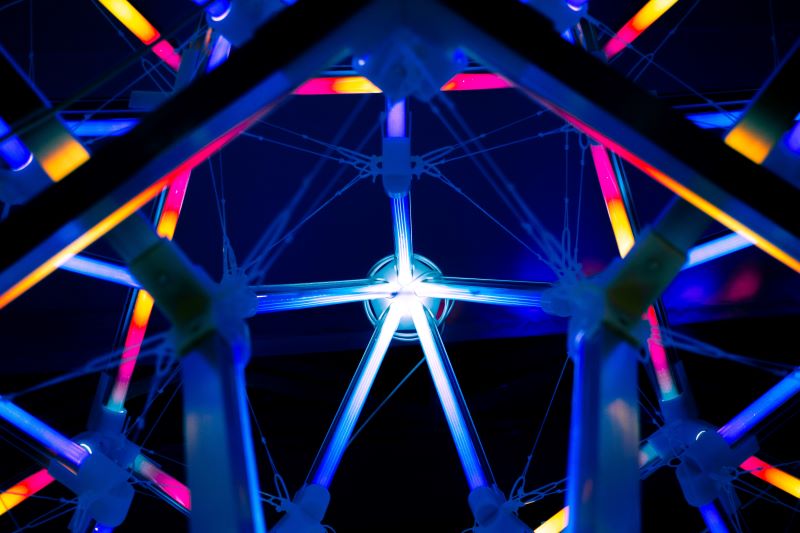 On January 22, the Virginia Contracting Activity, on behalf of the Missile and Space Intelligence Center (MSIC), issued a request for proposal for FY21 FME Laboratory Operations. Proposals are due by 2:00 p.m. Central on March 5.
MSIC is issuing this solicitation request for proposal (RFP) to industry. Please see the RFP Solicitation HHM402-20-R-0004 and Pricing Template. Notice to Offerors- Competitive are embedded in the RFP in Section L and Evaluation Factors are in Section M.
The Virginia Contracting Activity requires contractor support to accomplish diverse scientific and technical intelligence missions associated with the Missile and Space Intelligence Center, Program Management Division (MSIC4) and the Joint Foreign Material Program Office (JFMPO). This scope addresses laboratory operation, laboratory support requirements, cross-functional logistic support requirements, and Joint Captured Material exploitation Center (JCMEC) support for the JFMPO.
Place of Contract Performance: Missile and Space Intelligence Center, Redstone Arsenal, AL
Set-Aside Status: The Government anticipates issuing a single-award Indefinite Delivery/Indefinite Quantity type contract, whereby funds are obligated by issuance of individual Task Orders. The resulting contract will have provisions for Cost-Plus-Fixed-Fee, Firm-Fixed-Price and Time-and-Material Task Orders. The NAICS Code is 541715. This RFP is issued on an unrestricted competition basis. Subcontracting plans will be required where applicable. Offerors must be registered in the System for Award Management (www.sam.gov) to conduct business with this Government organization. Place of performance shall be at MSIC -Redstone Arsenal Alabama. While the Statement of Work for each Task Order effort may not be classified, a TOP SECRET facility clearance is required and personnel working on Task Orders under the contract, whether or not performance is at MSIC facilities, must have a TS/SCI Clearance prior to working on the effort.
Anticipated Award date: March 26, 2021
Full information is available here.
Source: SAM