Mike Gilkey tapped as Infoscitex air and space EVP
By Loren Blinde
January 20, 2023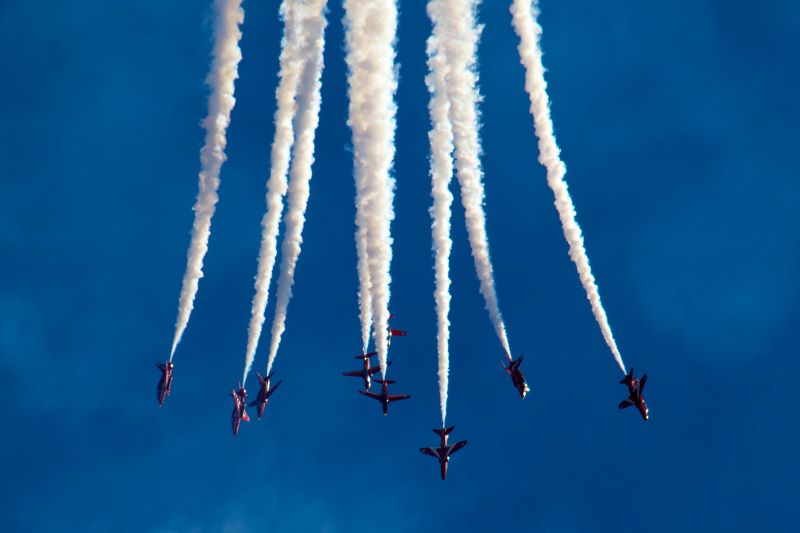 On January 19, Dayton, OH-based Infoscitex, a DCS Company, announced the promotion of Mike Gilkey to the position of executive vice president and manager of the air and space technology sector, effective January 1, 2023.
Gilkey joined Infoscitex in 2010 and served as a subject matter expert in airborne sensors exploitation and combat identification technology at the Air Force Research Laboratory (AFRL) Sensors Directorate. He was promoted to vice president and division manager in 2017, where he led approximately 220 employees in Dayton and Columbus, Ohio and St. Louis, Missouri performing research, analysis, modeling and simulation, and software development efforts for customers including the U.S. Air Force, U.S. Army, and DARPA.
Gilkey holds bachelor's and master's degrees in electrical engineering and has 37 years of experience supporting the Department of Defense and other government customers. He previously served as division manager at Wyle Laboratories and vice president and division Manager at SAIC.
"Mike has been an incredible driver of Infoscitex's growth and success for more than a decade," commented Jim Benbow, DCS CEO. "We are thrilled to have him continue to advance the technology and momentum of Infoscitex into the future."
In this new role as the Air and Space Technology Sector Manager, Gilkey will oversee Infoscitex's the Human Systems Division, Modeling, Simulation and Analysis Division, and Sensors and Intelligence Department. This sector will continue to focus on providing high quality technical services in the research, development, test and evaluation market, supporting government customers in the development of advanced technology in the areas of autonomy/human-machine teaming, sensors, intelligence, machine learning, weapon systems effectiveness and data analytics, modeling, simulation, visualization, and human performance.
Source: Infoscitex
Keep up with your competitors by following notable executive moves across the IC contracting space — become a paid subscriber to IC News.