Mihnea Birisan joins Steampunk as data exploitation lead
By Loren Blinde
July 6, 2020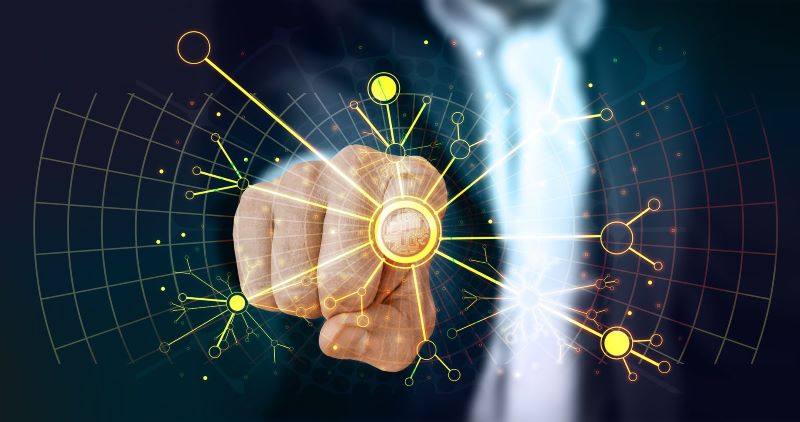 On July 1, McLean, VA-based Steampunk announced that Mihnea Birisan recently joined its technology capabilities practice as Steampunk's data exploitation practice lead.
"As our data exploitation practice lead, Mihnea will be leading our data-focused professionals – leveraging a wide variety of tools, techniques, and processes to help our Federal clients operationalize their data in support of the mission," said Steampunk CTO Sean Dillon.  "He's textbook for the role, his leadership, creativity, and technical acumen is exactly what we need to lead this part of our business."
Brisan's professional expertise lies in machine learning, data mining, and data optimization.  Prior to joining Steampunk, he spent more than four years as the analytics and modeling senior manager at Accenture Federal, responsible for leading data science and engineering teams across multiple DHS accounts and projects.  Prior to Accenture Federal, he worked for Agilex Technologies as a technical manager where he led a team of highly-trained quantitative modelers creating, evaluating, and deploying statistical models in support of client missions.  Data strategy, architecture, big data, data security, data processing, machine learning and artificial intelligence are just a few of the technology areas the practice will cover.
His analytical passion started early when he attended the Thomas Jefferson High School for Science and Technology.  He went on to graduate from the University of Virginia – School of Engineering and Applied Science with both a bachelor's and master's degree in systems and information engineering.
"Steampunk is committed to enabling our clients' mission through the successful use of all of the data at their disposal. We're super excited to have Mihnea leading our data practice to help our clients achieve their organizational goals," added Dillon.
Source: Steampunk