Merger complete, Raytheon Technologies launches
By Loren Blinde
April 6, 2020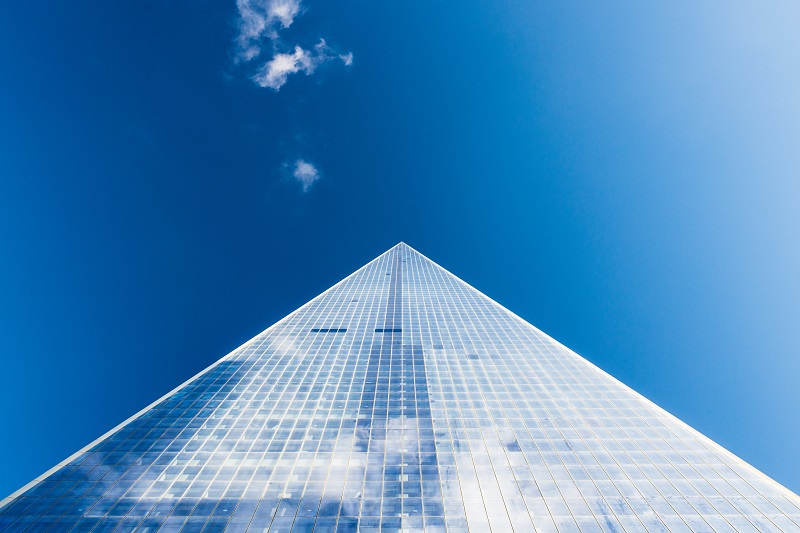 On April 3, Raytheon Technologies Corporation announced the successful completion of the all-stock merger of equals transaction between Raytheon Company and United Technologies Corporation, following the completion by United Technologies of its previously announced spin-offs of its Carrier and Otis businesses. Headquartered in Waltham, MA, Raytheon Technologies is one of the largest aerospace and defense companies in the world with approximately $74 billion in pro forma 2019 net sales and a global team of 195,000 employees, including 60,000 engineers and scientists.
Raytheon Company shares ceased trading prior to the market open on April 3, 2020, and each share of Raytheon common stock has been converted in the merger into the right to receive 2.3348 shares of United Technologies common stock. Upon closing of the merger, United Technologies' name has changed to "Raytheon Technologies Corporation," and its shares of common stock will begin trading today on the NYSE under the ticker symbol "RTX." United Technologies shareowners will continue to hold their shares of United Technologies common stock, which now constitute shares of common stock of Raytheon Technologies Corporation.
Raytheon Technologies has a large, talented workforce to address the rapidly evolving needs of customers globally. The combined company expects to introduce breakthrough technologies at an accelerated pace across high-value areas such as hypersonics, directed energy, avionics and cybersecurity. In addition, Raytheon Technologies has a strong balance sheet and cash flows to support critical business initiatives, including company and customer-funded R&D.
"Raytheon Technologies brings together two companies with combined strengths and capabilities that make us uniquely equipped to support our customers and partners during this unprecedented time. We will also play our part in the war on the COVID-19 pandemic, including doing everything we can to keep our employees around the globe safe and well," said Greg Hayes, CEO of Raytheon Technologies. "As we move forward, Raytheon Technologies will define the future of aerospace and defense through our focus on innovation, our world-class people and our financial and operational strength to create long-term value for our customers and shareowners."
"Today, we introduce Raytheon Technologies as an innovation powerhouse that will deliver advanced technologies that push the boundaries of known science," said Tom Kennedy, executive chairman of Raytheon Technologies. "Our platform-agnostic, diversified portfolio brings together the best of commercial and military technology, enabling the creation of new opportunities across aerospace and defense for decades to come."
Source: Raytheon Technologies