Mercury Systems receives BuiltSECURE contract award
By Loren Blinde
April 28, 2022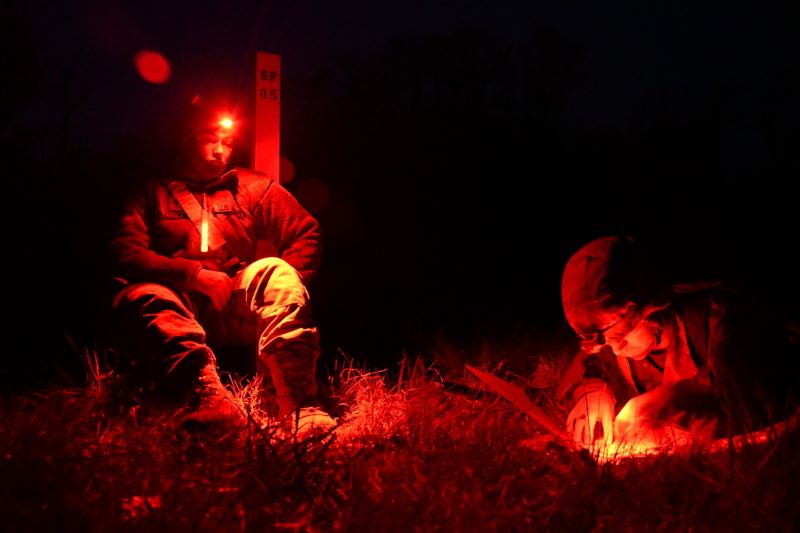 On April 27, Andover, MA-based Mercury Systems Inc. announced it received a $16.8 million contract award from a leading defense prime contractor to provide rugged BuiltSECURE servers for a ground-based application. The award, with a potential lifetime value of $25 million, was received in the Company's fiscal 2022 third quarter and is expected to be delivered over the next several quarters.
Sensitive technology, critical intellectual property and confidential data are vulnerable when deployed at the edge and must be protected from local or remote attacks. Ruggedized for deployment in harsh environments, Mercury's BuiltSECURE servers deliver cloud-computing speed to the field without compromising security, providing the mission-critical insights needed to make real-time decisions with confidence, the company said.
"To stay ahead of and counteract adversarial threats, our customer needed the speed, security and capabilities of the latest processing platforms at the tactical edge to meet a variety of their program requirements," said Joe Plunkett, vice president, Mercury Embedded. "We were able to provide them a rugged secure server solution that minimized cost, reduced program risk and delivered proven performance and reliability, further validating the important role Mercury plays as a trusted partner to leading prime contractors."
Mercury's rugged BuiltSECURE servers provide data center-level performance while maintaining system-wide integrity and protecting critical data from loss or compromise. Featuring U.S. designed and manufactured motherboards and the latest server-class compute technology, BuiltSECURE servers are the platform of choice for mission-critical applications.
Source: Mercury
If you enjoyed this article, please consider becoming a paid subscriber. Your support helps keep our site ad-free.