Mercury launches new data storage module
By Loren Blinde
March 31, 2020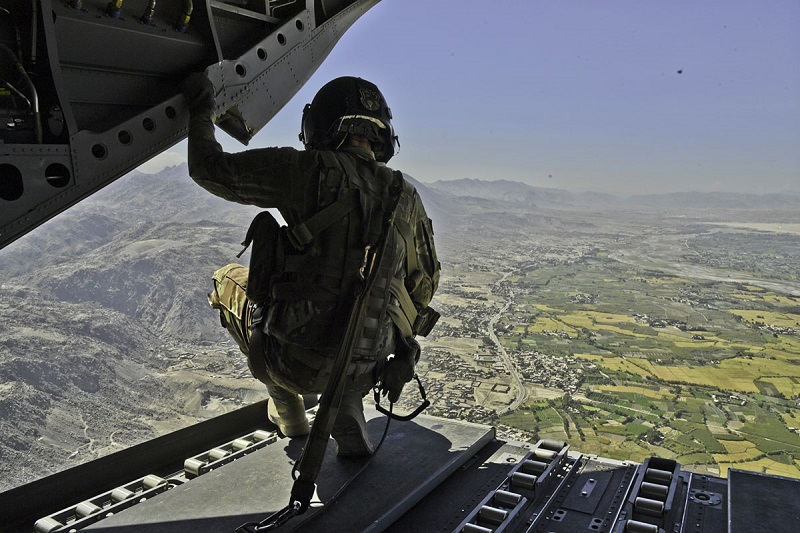 Andover, MA-based Mercury Systems, Inc. announced on March 26 the EnsembleSeries SCM6010 OpenVPX data storage module featuring the latest non-volatile memory express (NVMe) M.2 commercial technology critical for high-speed, low-latency performance. The SCM6010's removable storage canisters are an industry first, enabling users to quickly replace the storage for rapid mission updates, removal of sensitive material and technological refreshes. For deployment anywhere, the storage modules are available with modified-off-the-shelf-plus (MOTS+) rugged packaging for extreme environmental protection.
"Abundant, high-bandwidth storage is critical to modern defense missions," said Joe Plunkett, vice president and general manager of Mercury's Sensor Processing product line. "Our rugged SCM6010 modules use the latest NVMe technology to locate and process data faster than anything currently available for embedded applications. Further, the ability to easily remove and replace the storage enables mission refreshes on the fly in the harshest environments and protects IP. The SCM6010 is another way Mercury makes commercial technology profoundly more accessible to aerospace and defense."
EnsembleSeries SCM6010 modules use a fast peripheral component interconnect express (PCIe) architecture to access their M.2 NVMe drives, delivering a performance boost to OpenVPX subsystems that typical serial advanced technology attachment (SATA) drives can't match. This ability to mirror a composable data center architecture is critical for the remote deployment of today's most challenging artificial intelligence (AI), electronic warfare, electro-optical/infrared and other big data, image-intensive applications that typically require vast memory and storage resources.
Source: Mercury