MDA releases RFP for TEAMS-Next Intelligence and Counter-Insider Threat
By Loren Blinde
August 23, 2020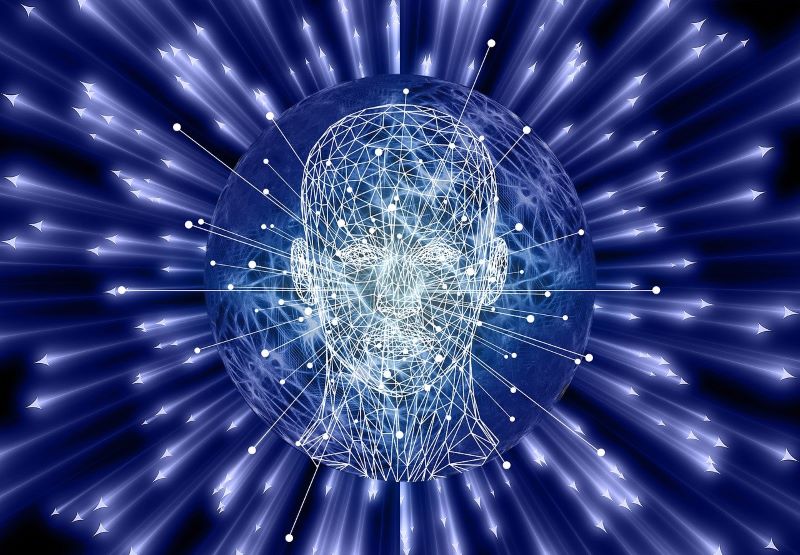 On August 20, the Missile Defense Agency (MDA) issued a solicitation to procure Intelligence and Counter-Insider Threat services under the Technical, Engineering, Advisory, and Management Support-Next (TEAMS-Next) acquisitions for the Missile Defense Agency. Proposals are due by 4:00 p.m. Central on September 21.
The Intelligence and Counter-Insider Threat requirement will consist of supporting intelligence requirements integration as the Agency's intermediary with the IC and with EII's customers across MDA to assist MDA with providing Acquisition-, Technical-, Current- and Cyber-Intelligence support to the Missile Defense System (MDS) throughout its acquisition life-cycle. The Counter-Insider Threat services entail supporting MDA with data acquisition, analysis and collaboration across internal and external organizations to identify, and mitigate potential insider threats to the Agency's personnel, information and technologies. This will help implement and advance the Agency's execution of national and Department Insider Threat standards and policies.
The requirements in this Request for Proposal (RFP) are for Agency-wide Intelligence and Counter-Insider Threat services directed by the MDA (EII). The Request for Proposal (RFP) for the TEAMS-Next Intelligence contract is available for review. The release of this RFP is not a commitment by the Government to award a contract. The Government will not pay any costs incurred by a potential Offeror as a result of the posting of this RFP.
The MDA intends to competitively award a Cost-Plus Fixed Fee Level of Effort (CPFF-LOE) contract to a single source based on Full & Open competition. The North American Industry Classification System (NAICS) code for this acquisition will be 541690 (Other Scientific and Technical Consulting Services). The contract will be for a base period of two years with two, two-year options and a third six-month option should the Government need to extend services in accordance with FAR 52.217-8.
To be eligible for award, Offerors must be registered in the System for Award Management (SAM) database in accordance with FAR 4.1102. Offerors may obtain information on registration in SAM at https://www.sam.gov. 
Complete proposals must be submitted electronically, to the address provided in Section L of the RFP, no later than 4:00 pm central time on Mon, Sep 21, 2020. Late submissions will not be accepted. Hardcopy proposals will not be accepted. Questions related to this solicitation should be submitted NLT close of business, Aug 31, 2020.
Full information is available here.
Source: SAM