MDA issues TEAMS-Next IT, cyber solicitation
By Loren Blinde
January 3, 2022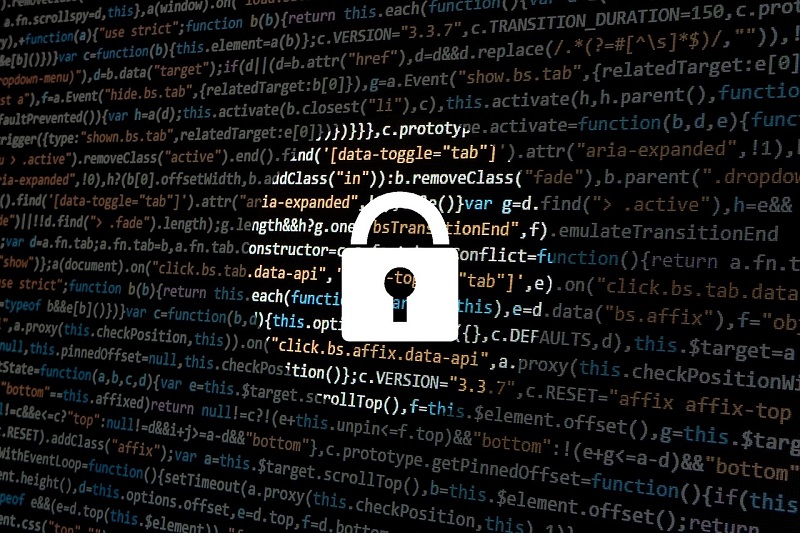 On December 28, the Missile Defense Agency released the solicitation for TEAMS-Next Information Technology and Cybersecurity Management (IT/CM) services. Proposals are due by 6:00 p.m. Eastern on January 31.
MDA is issuing this solicitation to procure Information Technology Cybersecurity Management (IT/CM) services under the Technical, Engineering, Advisory and Management Support-Next (TEAMS-Next) acquisition for the MDA. The IT/CM requirement will consist of supporting the MDA with advisory and assistance services supporting the Office of Chief Information Officer.
The Government requires proposal submissions be conducted via the Procurement Integrated Enterprise Environment (PIEE) Solicitation Module, https://piee.eb.mil. The proposal shall be received prior to 5:00 pm central time on January 31 2022. Late submissions will not be accepted.
To initiate the proposal submission through PIEE, the Offeror must register as a proposal manager. Training on the solicitation module is available for proposal managers through PIEE. Subcontractors who have proprietary data and do not want to submit this data to the prime must submit it through PIEE. The subcontractors will register as a proposal manager, and create a separate proposal submission from their prime. Documents submitted by the subcontractor directly to the Government must have the prime contractors team name and RFP number on the first page of the document.
Review the full MDA TEAMS-Next IT/CM solicitation.
Source: SAM
IC News brings you business opportunities like this one each week. If you find value in our work, please consider supporting IC News with a subscription.