Maximus awarded DRAID spot
By Loren Blinde
April 8, 2022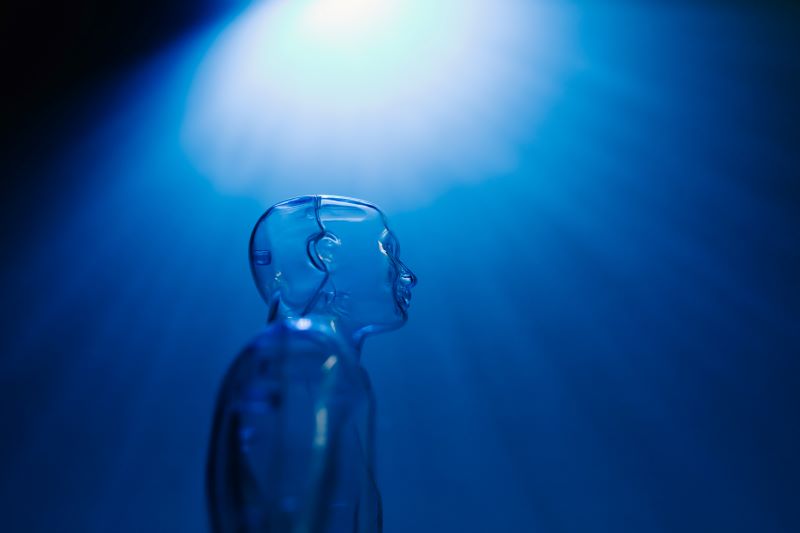 On April 7, Reston, VA-based Maximus announced it has been awarded the Department of Defense (DOD) Joint Artificial Intelligence Center (JAIC) Data Readiness for Artificial Intelligence Development (DRAID) services Basic Order Agreement (BOA). JAIC DRAID was established to help the Department prepare data for use in AI applications by providing an easily accessible path to innovative commercial services to meet complex technical challenges.
"This is an opportunity for Maximus to further co-create innovative solutions with our clients. As an experienced provider of integrating defense technologies, we work together with the Department to identify use cases that successfully implement AI for mission success. We believe that meeting today's modern challenges requires a partner that can deliver mission-critical solutions at scale," said Joe Kehoe, vice president, DOD practice leader, Maximus.
The goal of the JAIC DRAID program is to ensure access for DOD to AI data preparation tools, capabilities, and services to effectively prepare for and support the full range of AI activities. These efforts include partnering with JAIC and working closely with leaders to identify appropriate uses for AI across the entirety of DOD, develop new capabilities, and deploy scalable solutions.
"Maximus is keenly aware of the potential of emerging technologies across the Department, while understanding the need for responsible and secure solutions that meet the mission in every scenario," said Scott Barr, senior vice president for technology and solutions consulting, Maximus.
Source: Maximus
If you enjoyed this article, please consider becoming a paid subscriber. Your support helps keep our site ad-free.