Maxar wins US Army Geospatial Center contract
By Loren Blinde
September 21, 2020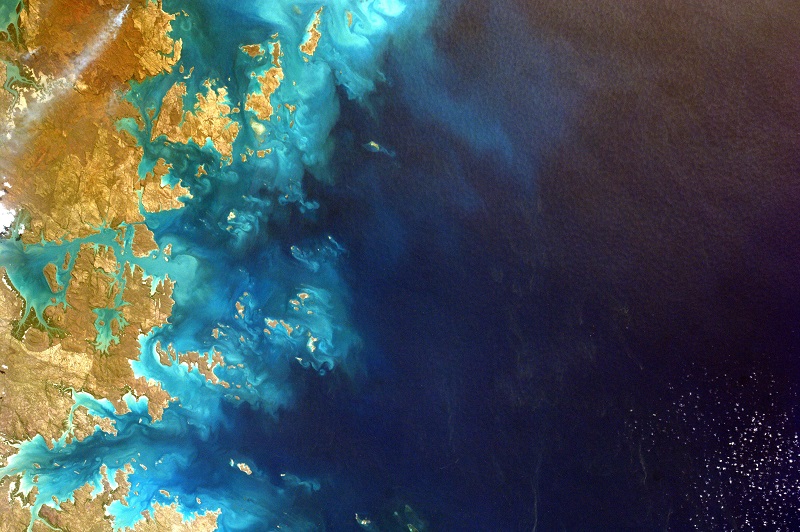 Maxar Technologies of Westminster, CO announced on September 21 that it has been selected by the U.S. Army Geospatial Center to deliver multiple highly portable, direct-downlink tactical ground systems that provide critical geospatial intelligence to users in remote locations. Maxar was awarded a sole-source, indefinite-delivery/indefinite-quantity (IDIQ) contract valued at up to $49 million over eight years and two initial task orders worth a combined value of $8 million.
The system, called the U.S. Army Remote Ground Terminal (RGT), is easily transported by two people and can be set-up in about an hour. The RGT enables troops in remote locations to rapidly downlink, analyze and disseminate data from commercial Earth observation satellites to support military, humanitarian and disaster relief missions. The RGT system is based on Maxar's Tactical Architecture for Near-real-time Global Operations (TANGO) platform, the most portable ground system of its kind.
The RGT downlinks data from a variety of commercial sources, including Maxar's high-resolution WorldView constellation, and is designed to be continuously upgraded with additional commercial electro-optical and synthetic aperture radar sources. The RGT comes with robust training for unit operators to enable self-sustained operations, and 24/7 field service available from Maxar.
The U.S. Army plans to continue developing the RGT system, ultimately transitioning it to become the commercial imagery receive node for the U.S. Army's future Tactical Intelligence Targeting Access Node (TITAN). TITAN is a scalable intelligence ground station that will leverage sensors across multiple domains to provide rapid and accurate targeting data directly to U.S. Army fires networks.
"As the industry leader in Earth Intelligence, Maxar is dedicated to delivering innovative solutions for our customers' most complex challenges," said Tony Frazier, Maxar's executive vice president of Global Field Operations. "The RGT is revolutionizing the way users in remote sites obtain the critical Earth Intelligence their missions demand – when and where they need it most."
"Times of crisis are defined by seconds and minutes, not days and months," said Matt Cro, U.S. Army Geospatial Center's technical director, Army TENCAP. "The Maxar-developed RGT is significantly enhancing the speed at which we access critical information at the tactical edge and provides an important technology advancement for enabling TITAN."
Source: Maxar