Matthew Bromberg to lead global ops at Northrop Grumman
By Loren Blinde
December 13, 2021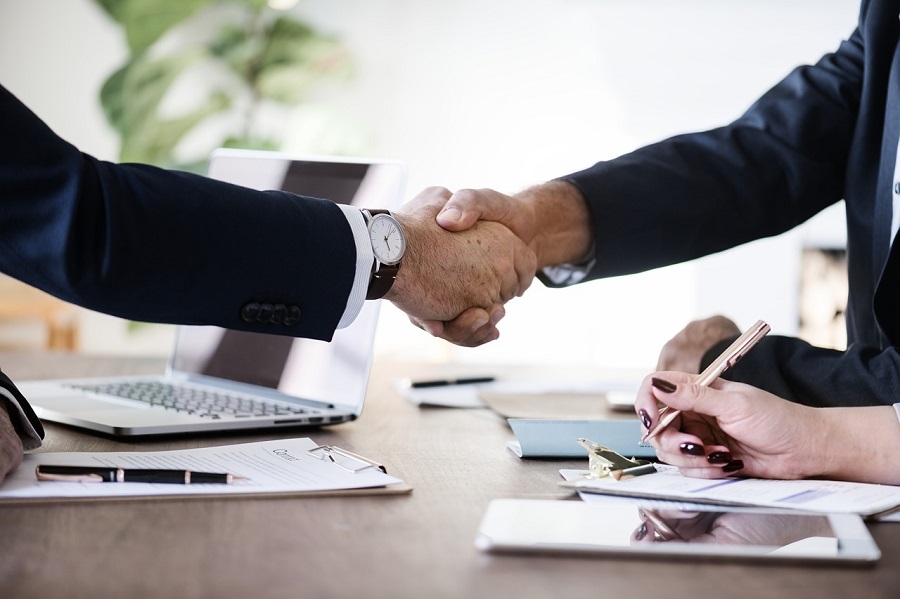 On December 10, Falls Church, VA-based Northrop Grumman Corporation announced that its board of directors has elected Matthew Bromberg corporate vice president, global operations, effective February 16, 2022. He will report to Kathy Warden, chairman, chief executive officer and president.
In this new role, Bromberg will be responsible for enterprise-wide programs, quality, supply chain and technology functions.
"Matt has proven global leadership experience running complex businesses with large teams in the industrial, aerospace and defense industry," said Warden. "We are excited to have Matt join our executive leadership team, and I'm confident he'll drive continued operational excellence and innovation."
Bromberg joins Northrop Grumman from Raytheon Technologies where he held numerous senior executive positions. His most recent position is president of Military Engines at Pratt & Whitney. Previously, he was a banker with Goldman Sachs, and served with the U.S. Navy as a submarine officer. Bromberg holds a bachelor's degree in physics from the University of California, Berkeley, and a Master of Business Administration and a Master of Science in Mechanical Engineering from the Massachusetts Institute of Technology.
Source: Northrop Grumman
Keep up with your competitors by following notable executive moves across the IC contracting space — become a paid subscriber to IC News.