Martin Faga joins LinQuest board of directors
By Loren Blinde
May 6, 2020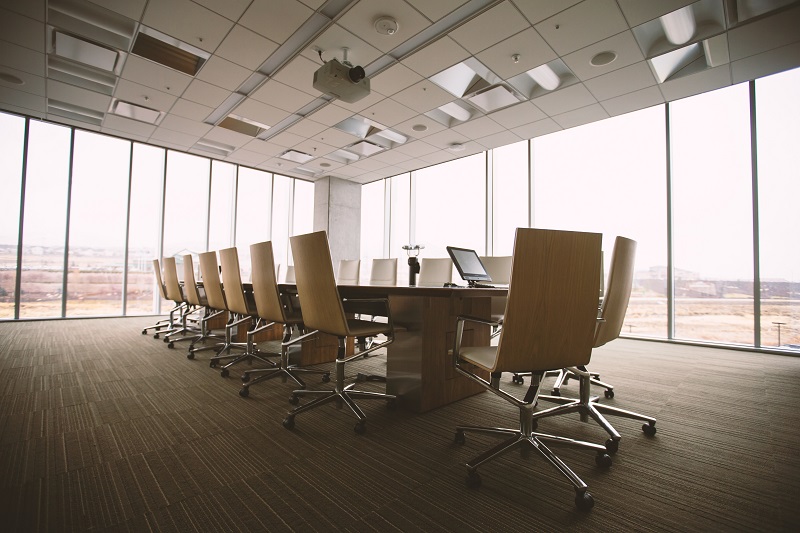 Los Angeles, CA-based LinQuest Corporation announced on May 5 the appointment of Martin Faga to the Board of Directors of its parent holding company. Faga is a distinguished U.S. Government and industry executive with extensive experience in space and national security.
During his years of government service, Faga served as Director of the National Reconnaissance Office, Assistant Secretary of the Air Force for Space, and Staff Member to the House Permanent Select Committee on Intelligence. He began his Government executive service as an officer in the U.S. Air Force.
In private industry, Faga was President and Chief Executive Officer of MITRE Corporation as well as a member of its Board of Trustees. He also has served on the Board of Directors at Alliant Techsystems, Orbital ATK, DigitalGlobe and GeoEye.
"We are excited to welcome Marty to the board at a time of both continuing strong growth and accelerating market opportunity. We look forward to leveraging Marty's operational experience and market insight as we continue to expand our customer partnerships, critical mission impacts and innovative technology solutions," said Tim Dills, president and chief executive officer of LinQuest Corporation.
"LinQuest has built an enviable foundation of market-leading solutions and customer-focused, mission-oriented program execution. I am excited to join their team and help guide LinQuest in the definition and implementation of its strategic growth plans," said Faga.
Source: LinQuest