ManTech launches Cyber Innovation Center
By Loren Blinde
May 10, 2019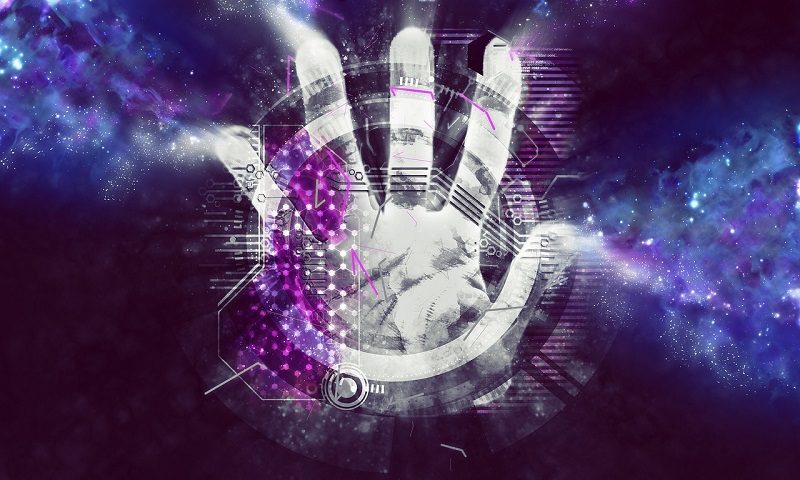 Herndon, VA-based ManTech opened on May 9 a new Cyber Innovation Center in Orlando, FL to develop advanced cyber warfare capabilities for the U.S. Army Program Executive Office for Simulation, Training and Instrumentation (PEO STRI). Located in Naval Support Activity Orlando at Central Florida Research Park, the new ManTech facility will drive rapid development of advanced training capabilities that ensure tactical advantage in real-time cyber combat.
Tim Bishop, Deputy Program Executive Officer of PEO STRI, joined Matt Tait, President of ManTech's Mission Solutions & Services (MSS) Group, and Andrew Twomey, MSS Senior Vice President and General Manager, Defense, addressing an open house held to inaugurate the new facility. Special events included cyber range exercises pitting network defenders against real malware such as SamSam and WannaCry.
"ManTech is Bringing Digital to the Mission to equip next generation cyber warriors with the full range of cyber warfare capabilities essential to victory in today's Fifth Domain battle space," said Andrew Twomey, MSS senior vice president and general manager, defense. "ManTech's Cyber Innovation Center will develop the advanced training cyber warriors need to protect vital military assets."
ManTech has more than 10 years' experience in providing cyber range capabilities such as the U.S. Marine Corps Cyber Security Range used by every branch of the Department of Defense. In 2017, ManTech launched its Advanced Cyber Range Environment (ACRE) capability, currently used by major U.S. financial institutions to train cyber teams in tactical defense against cyberattacks.
Source: ManTech