ManTech completes Gryphon acquisition
By Loren Blinde
December 14, 2021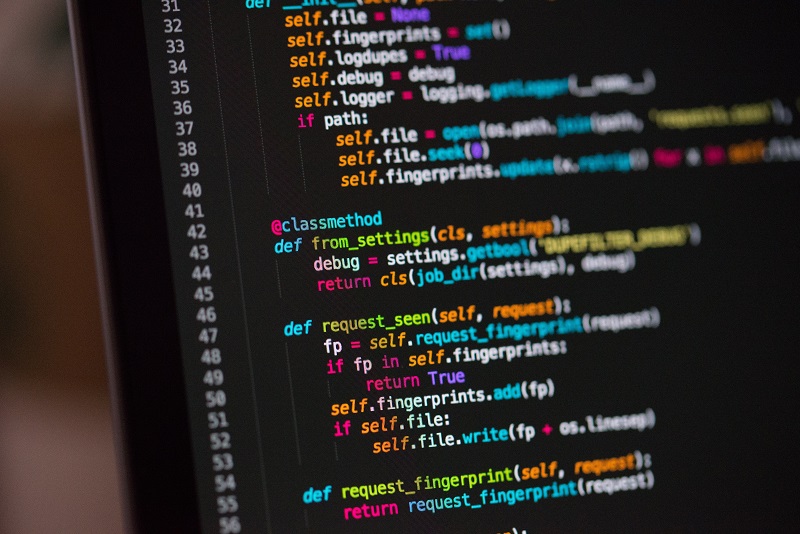 On December 10, Herndon, VA-based ManTech International Corporation announced that it has completed the acquisition of Gryphon Technologies, an industry-leading systems engineering firm, from AE Industrial Partners for $350 million in cash.
Founded in 1998 and headquartered in Washington, DC, Gryphon Technologies provides advanced capabilities including model-based systems engineering, predictive analytics, data/computational science and cloud engineering solutions that drive mission success for an array of Department of Defense agencies.
This acquisition expands ManTech's capabilities in the Defense Sector with new customers and programs – and some 1,500 skilled professionals who will add momentum to ManTech's success at "Bringing Digital to the Mission" in innovative ways that support national and homeland security.
"We are pleased to add Gryphon Technologies' innovative technology solutions and talented people to the ManTech family," said Kevin Phillips, ManTech chairman, CEO and president. "The addition is highly complementary and builds upon our differentiated technology capabilities, extending our Department of Defense footprint and positioning us for continued growth."
Source: ManTech
If you enjoyed this article, please consider becoming a paid subscriber. Your support helps keep our site ad-free.