ManTech acquires H2M Group
By Loren Blinde
August 8, 2019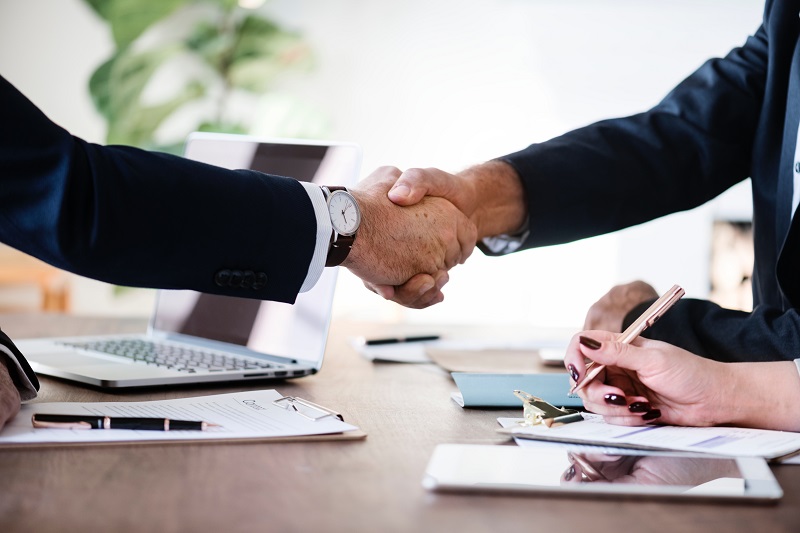 ManTech International Corporation of Herndon, VA announced on August 8 it has completed the acquisition of H2M Group (H2M), a leading provider of intelligence analysis services and solutions to primarily the National Geospatial-Intelligence Agency (NGA). Headquartered in Manassas, VA, and founded in 2014, H2M offers a range of services that support the intelligence community (IC), including geospatial analysis, imagery and full motion video analysis, GEOINT operations and cartography.
This acquisition strengthens ManTech's ability to help key government agencies implement new automation techniques that enable intelligence analysts to more effectively navigate large amounts of data, and to distill the critical information that informs actionable intelligence necessary to make mission-critical decisions.
The acquisition also brings to ManTech approximately 180 highly skilled employees, most of whom are directly supporting intelligence missions. H2M will become part of ManTech's Mission, Cyber & Intelligence Solutions Group, led by President Rick Wagner.
"In just a few short years, H2M Group has established impressive relationships across the geospatial and intelligence communities," Wagner said. "These trusted partnerships will help bolster ManTech's presence in this vital marketspace as we continue to work hard to meet our customers' needs – now and in the future."
"H2M Group complements and builds on ManTech's capabilities and high-end, mission-focused technology solutions and services," said Kevin Phillips, ManTech president and CEO. "The addition will help us deliver innovative and sustainable solutions that transform the geospatial industry, intelligence collection and analysis, and business operations that drive enhanced mission execution for our customers."
ManTech funded the acquisition from cash on hand and its existing line of credit. The acquisition was structured such that ManTech will receive a step-up in the tax basis of the intangible assets acquired.
Source: ManTech