Lt. Gen. Jeffrey Kruse nominated to lead DIA
By Loren Blinde
June 2, 2023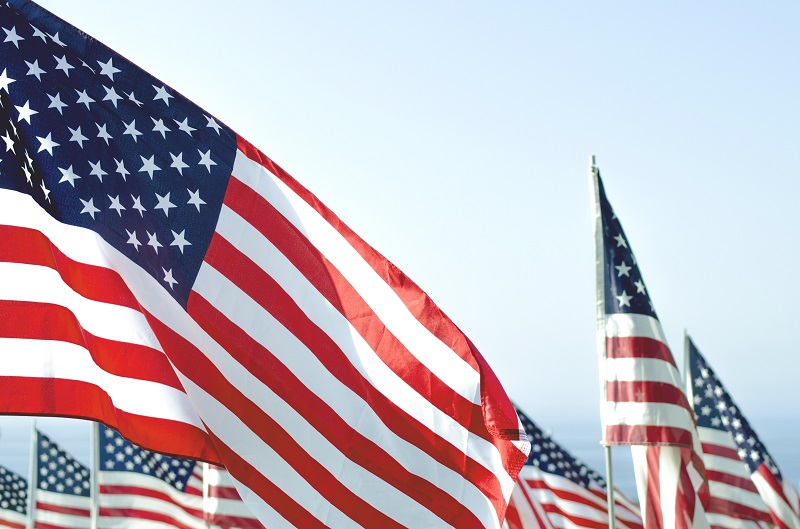 On June 1, Director of National Intelligence Avril D. Haines issued the following statement about President Biden's nomination of Lt. Gen. Jeffrey Kruse to serve as the next director of the Defense Intelligence Agency:
"I am delighted to congratulate Lieutenant General Jeffrey Kruse, United States Air Force, on his nomination to serve as the 23rd Director of the Defense Intelligence Agency. President Biden nominated Jeff because of his sterling reputation and deep expertise as a proven leader across the Defense Intelligence enterprise."
"Jeff has served as my Advisor for Military Affairs at the Office of the Director of National Intelligence since August 2020, and in doing so, he has made us better. His deep experience across the Intelligence Community, his integrity, his kindness, his ability to listen, his deep commitment in doing right by the workforce, and his capacity to work with diverse perspectives to find solutions that are in the best interest of the country are all qualities that I've come to expect from Jeff, and each will be vital to his success as DIA's newest director, pending confirmation. I will miss him in his current role but very much look forward to working with him in his new role, should he be confirmed."
"I also wish to thank Lieutenant General Scott Berrier, United States Army, for his absolutely extraordinary leadership at DIA over the last several years. Scotty is a wonderful leader and a stellar human being, who I have had the great joy to learn from over the course of his tenure leading DIA through a particularly challenging period. I wish him well in the next phase of his life and know that his dedication to public service will mean that he won't be a stranger to the IC."
"Once again, congratulations to Jeff on his nomination and to Scotty on his remarkable accomplishments at DIA. We look forward to a smooth leadership transition pending Jeff's confirmation."
Source: ODNI
Help IC News continue to bring you breaking news from across the IC and IC contracting landscape. Join our paid subscribers today.