Lora Shiao named ODNI COO
By Loren Blinde
September 28, 2020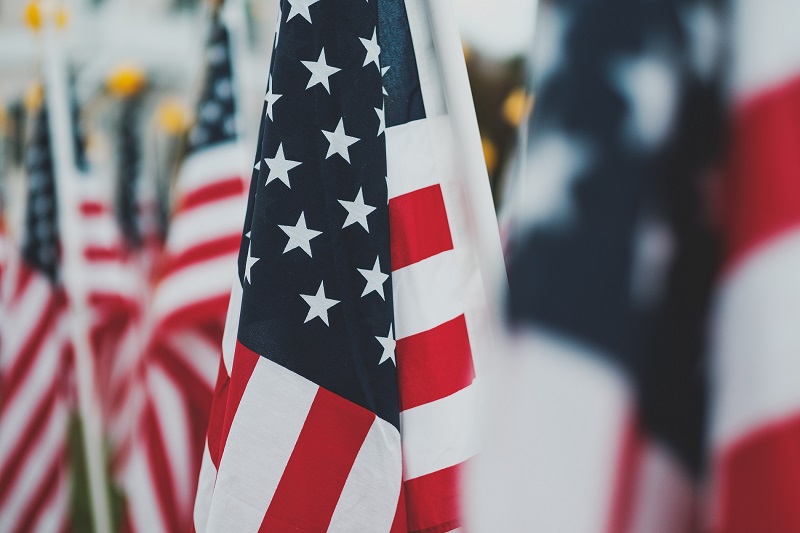 On September 25, Director of National Intelligence John Ratcliffe announced the selection of Lora Shiao as ODNI's next Chief Operating Officer (COO). Shiao will begin the new assignment on Monday, October 12. She has served as the deputy director of the National Counterterrorism Center (NCTC) since April.
"With more than a decade of service at ODNI, and two decades in the Intelligence Community (IC), Lora has a strong track record of leading collaboratively across the IC on high-profile topics and fostering a corporate culture of workforce engagement and professional development," said Ratcliffe. "She has a deep commitment to taking care of and mentoring IC professionals. The ODNI workforce will benefit greatly from Lora's leadership in this role."
Prior to serving as NCTC's deputy director, Shiao was the Center's executive director from March 2019 to April 2020—a role in which she managed its financial and personnel operations and helped drive information technology innovation. She previously served in numerous analytic management positions at NCTC, including three years as deputy director for intelligence. Her U.S. Government experience includes prior service at the FBI, Department of Defense, and other IC agencies. Throughout her career, Shiao has participated in joint-duty assignments supporting the efforts of IC, military, law enforcement, and homeland security partners. She was appointed to the Senior National Intelligence Service in May 2014.
Source: ODNI