Logan Jones named SparkCognition Government Systems GM
By Loren Blinde
June 17, 2020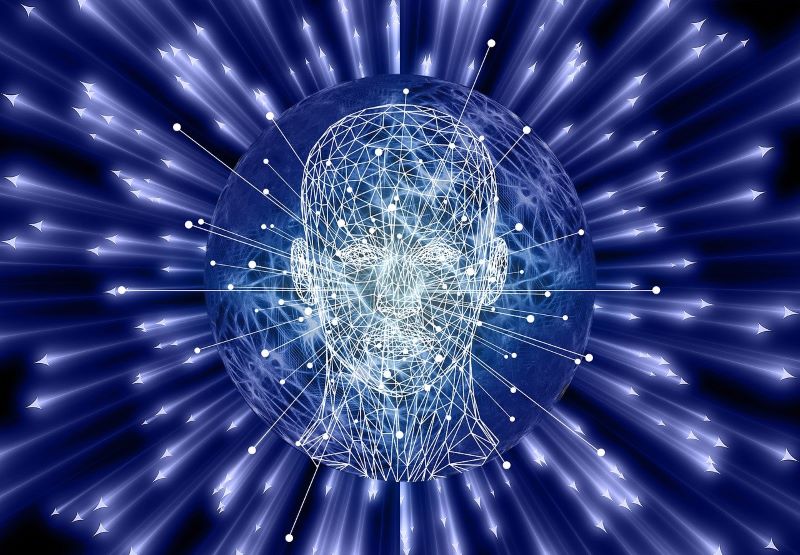 Austin, TX-based SparkCognition Government Systems (SGS) announced on June 15 the addition of Logan Jones as general manager. Bringing over a decade of experience in autonomous systems and commercial defense strategy, Jones joins a team made up of some of the most experienced and decorated leaders in government and national defense.
"Around the world and across industries, we've seen the need for technology-driven transformations proliferate – this is especially critical for government and national defense," said Jones. "I've long been a supporter of the work SparkCognition has done on this front, and I'm excited to join the incredibly experienced team at SGS to further the application of next-gen technologies across multiple facets of government."
Previously, Jones served as vice president of Boeing HorizonX, the innovation arm of the world's largest aerospace company, The Boeing Company, and investor in SGS parent company, SparkCognition. Prior to that, Jones was senior director of business development for Boeing HorizonX and Boeing NeXt, a business division focused on the future of urban, regional, and global mobility. As a founding leader of Boeing HorizonX and Boeing NeXt, Jones has extensive experience launching partnerships with multinational companies and startups to create new businesses, which he brings to his new leadership position at SGS.
"We are absolutely thrilled to round out our inaugural SGS leadership team with Logan," said Amir Husain, founder and CEO of SparkCognition and SGS board member. "He has been a wonderful collaborator in the years we've worked with him at SparkCognition, and with Logan's extensive defense background, we couldn't have picked someone better suited to lead our exciting new company."
Source: SparkCognition