Lockheed Martin to develop space-augmented JADO
By Loren Blinde
July 29, 2022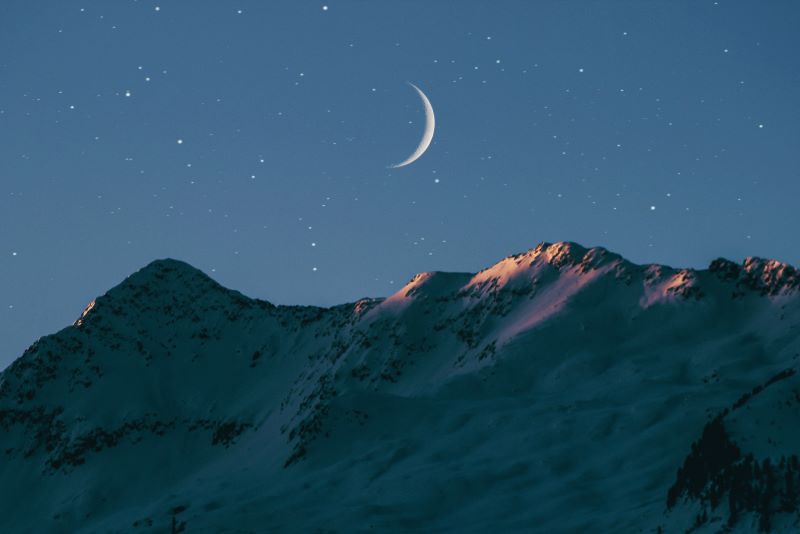 In 2023, Lockheed Martin will launch its own constellation of small satellites to demonstrate how space can provide global battlefield awareness, sensing and connectivity in even the most austere, denied or contested areas.
Maintaining an information and decision advantage is key to 21st Century Security (21CS) for the U.S. and its allies. The U.S. Department of Defense's JADO vision is to connect assets across every domain – sea, land, air, space and cyber – to give service members information superiority.
Space will enable Joint All-Domain Operations (JADO) by providing omnipresent, connected information and data services over communications-challenged territories and regions to support Joint All-Domain Command & Control (JADC2) of theater-focused effects in a global context.
As part of its SAJE project, in early 2023, Lockheed Martin plans to launch three self-funded small satellites – two Pony Express 2 satellites and one Tactical Intelligence, Surveillance & Reconnaissance (ISR) and Communications satellite – to establish a first-ever, space-based JADO test bed. This test bed will provide a variety of sensors, processors and communications links in space to perform live on orbit demonstrations and experiments.
Space has played an increasing role in JADO demonstrations and exercises over the past five years, but re-tasking already-fielded satellites for a weeks-long demo presents challenges. SAJE will provide a no-cost alternative for the government to advance JADO.
Lockheed Martin's investment with the SAJE constellation is part of the company's commitment to advance the DOD's vision for JADO. Without cost to the government or diverting any of their existing space assets, SAJE is an innovative way to maximize customer-sponsored demos.
Source: Lockheed Martin
Like IC News? Then please consider subscribing. You'll get full access to our searchable library of 10,000+ articles, plus new articles each weekday.