Lockheed Martin tapped to deliver cyber training for US Army
By Loren Blinde
November 29, 2022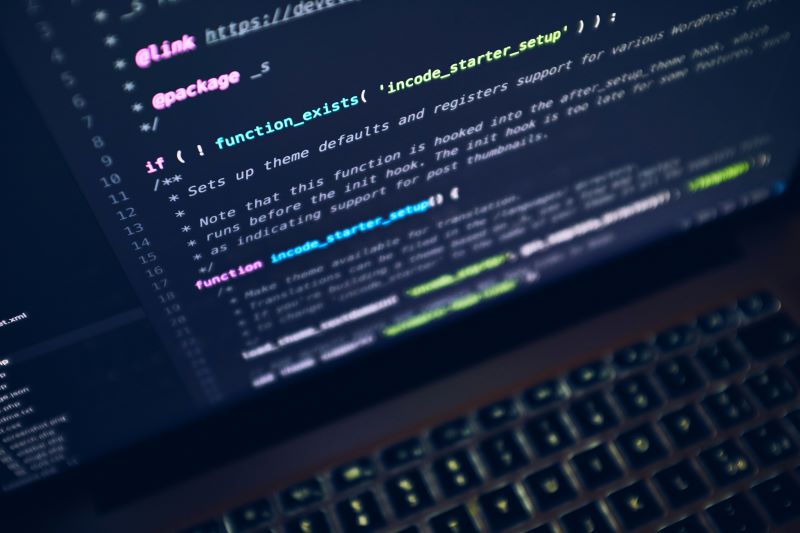 Lockheed Martin will support cyber readiness and training for up to 17,000 U.S. Army civilian cyber personnel under an Other Transaction Agreement awarded by the Army, the Bethesda, MD-based company announced November 28. Lockheed Martin's latest cyber management solution, Mission Readiness & Reporting (MR2), will enable the Army to identify, cultivate, assess and train Army civilian employees according to an individual's capabilities and in accordance with the DoD Cyber Workforce Framework.
"Mission Readiness & Reporting connects cyber training and mission readiness and ensures that the civilian cyber workforce is agile, resilient and ahead of the threat," said Tish Rourke, vice president of Cyber & Intelligence at Lockheed Martin. "We can seamlessly integrate this system to support joint all-domain operations and 21st Century Security mission planning needs and cyber battle management."
Government and commercial organizations that require training and workforce management capabilities can utilize MR2 to meet their proficiency assessment and monitoring needs.
Lockheed Martin will lead a team consisting of Ultimate Knowledge Institute (UKI), Aries Security, LLC, and Amazon Web Services govCloud. UKI and Aries will provide training options for the civilian cyber workforce and Lockheed Martin MR2 will perform the analysis and analytics to address workforce skills development.
Source: Lockheed Martin
Like IC News? Then please consider subscribing. You'll get full access to our searchable library of 10,000+ articles, plus new articles each weekday.