Lockheed Martin partners with Ayar Labs
By Loren Blinde
October 14, 2022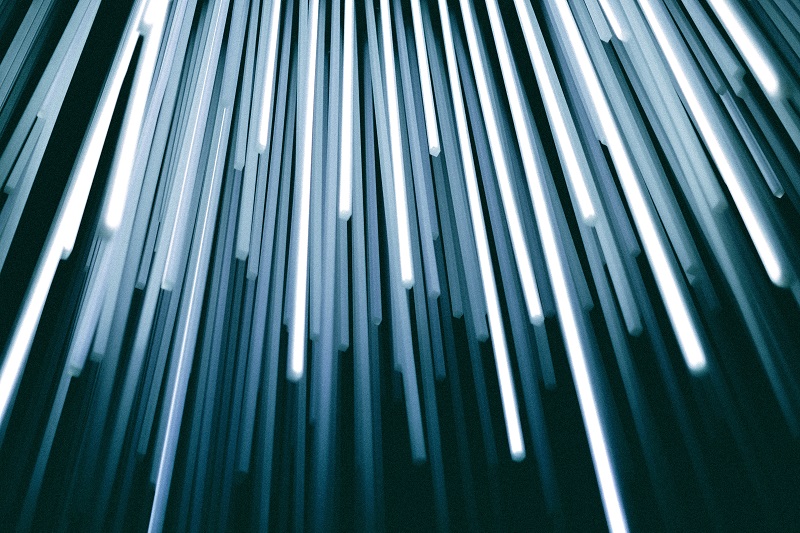 On October 12, Bethesda, MD-based Lockheed Martin and Santa Clara, CA-based Ayar Labs, a leader in chip-to-chip optical connectivity, announced a strategic collaboration to develop future sensory platforms that leverage Ayar Labs' advanced optical input-output (I/O) microchips that use light to transfer data faster, at a lower latency, and at a fraction of the power of existing electrical I/O solutions. The new platforms could be used across Department of Defense (DoD) applications to capture, digitize, transport, and process spectral information.
"As the complexity and amount of data grows on the battlefield, faster decision-making is essential. New innovative system architectures, coupled with AI and machine learning techniques, are needed for our customers' mission success," said Steve Walker, chief technology officer and vice president, Engineering & Technology at Lockheed Martin. "Ayar Labs' optical interconnect solution provides the necessary technology to process spectral information with greater speed and lower latency for next-generation system designs."
Lockheed Martin is partnering with Ayar Labs in developing multi-chip package (MCP) solutions which place high-density, high-efficiency optical I/O chiplets in the same microelectronics package as the radio frequency processing devices. The development and integration of Ayar Labs' TeraPHY™ optical I/O chiplets and SuperNova™ light source represent a faster, more efficient, and more reliable transfer of data throughout the platform. This is important for next-generation architectures that will use phased array apertures to connect systems and people to make smarter, faster decisions.
"Our advances in interconnect density, latency, reach and power efficiency represent a significant advantage for extreme-edge sensing applications, which is critical for enabling next-generation architectures and systems," said Charles Wuischpard, CEO of Ayar Labs. "For example, our optical I/O solution will provide a 5x power reduction and 12x size reduction versus a representative mid-board optical solution."
Source: Lockheed Martin
Like IC News? Then please consider subscribing. You'll get full access to our searchable library of 10,000+ articles, plus new articles each weekday.