Lockheed Martin joins Space ISAC as founding member
By Loren Blinde
November 12, 2019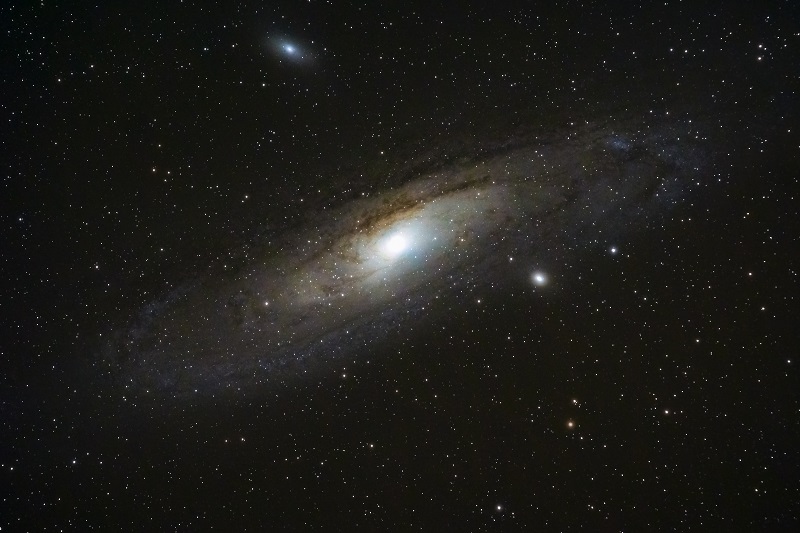 On November 7, the Space Information Sharing and Analysis Center (ISAC) and the National Cybersecurity Center (NCC) announced that Lockheed Martin has joined the Space ISAC as the newest founding member. Lockheed Martin joins Kratos Defense & Security Solutions, Inc., Booz Allen Hamilton, MITRE, and SES as a founding member.
Clark VanBuskirk, vice president of Advance Program Development for Lockheed Martin Space Mission Solutions, will serve on the Space ISAC board of directors. The Space ISAC is the only space-dedicated ISAC and is made possible through the investment by its board and founding members. Lockheed Martin will contribute expertise managing space supply chain risk, threat intelligence across multiple domains and true end-to-end space-based cyber solutions, which serve a variety of customers and missions, to the Space ISAC.
NCC is recognized as a leader in cybersecurity and brings together leaders from across the globe at its annual Cyber Symposium. Together, NCC and the Space ISAC serve cyber influencers from the commercial sector, academia, government, and military and empower people to secure commercial, international, and military space communications from attacks on our global space assets. They are jointly building a research and development capability, cybersecurity training curriculum, and an analysis portal. With the addition of the Space ISAC, NCC is offering training on secure GPS and hosts a dialogue on the importance of international and commercial satellites on military communication at the annual Cyber Symposium.
The initial founders of Space ISAC serve as board members. Each board member has a role in fulfilling the mission of the ISAC: to facilitate collaboration across the global space industry to enhance our ability to prepare for and respond to vulnerabilities, incidents, and threats; to disseminate timely and actionable information among member firms; and to serve as the primary communications channel for the sector with respect to this information.
Erin Miller, vice president of Operations for Space ISAC at the National Cybersecurity Center, said, "The Space ISAC builds on a legacy of government-industry threat sharing, including Lockheed Martin's participation as a founding member of the Defense ISAC. Focusing on the unique challenges in space is a logical next step for a company that has extensive experience building many of the satellites and ground systems our nation counts on." Lockheed Martin Space creates technologies that power exploration, connectivity, and security from space. Major programs include GPS III and secure communications, human and robotic exploration of deep space, strategic deterrence and missile defense, weather and remote sensing, and commercial communications. Space is a key enabler that must be protected end-to-end—that's why Lockheed Martin recently rolled out a new way to evaluate how hardened space systems are using the Cyber Resiliency Level model.
Clark VanBuskirk said, "Software now defines the bulk of mission-critical capabilities and it's under constant attack. The U.S.'s ability to track, defend, and fight adversaries increasingly depends on how well we can field the best secure software and hardware. The Space ISAC builds on Lockheed Martin's legacy of partnership with government on cybersecurity, which is increasingly important with new commercial and international space operators; it's vital we work together to defend a strategic domain for our national security."
Source: NCC