LMI wins DHS S&T program management, technical support contract
By Loren Blinde
April 10, 2019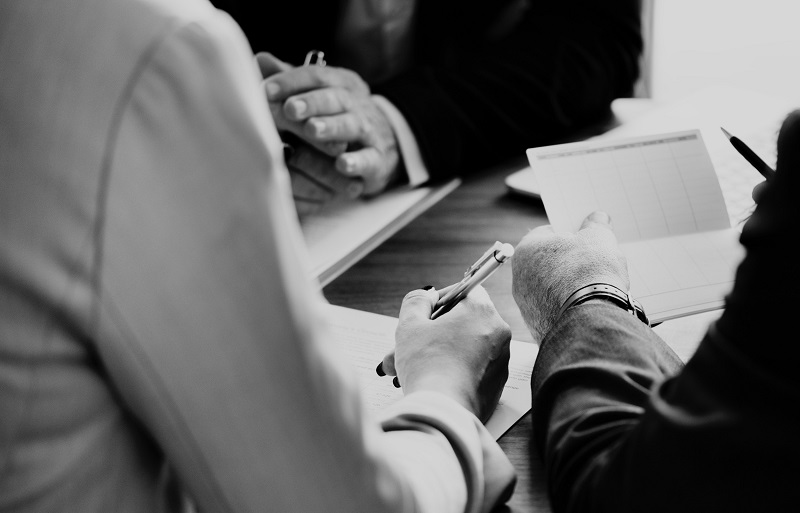 LMI of Tysons, VA announced on April 9 its selection as the prime awardee to provide program management and technical support services to the Department of Homeland Security (DHS) Science and Technology Directorate (S&T) Office of National Laboratories (ONL). Awarded under GSA's One Acquisition Solution for Integrated Services (OASIS) Unrestricted Pool 1 contract vehicle, the single-award task order spans a one-year base period with two one-year options—an estimated total value of $25 million.
ONL coordinates a network of more than a dozen DHS and Department of Energy national laboratories that address homeland security threats and vulnerabilities.
"LMI has developed exceptional expertise in program management and technical services support, particularly over the last five years in support of ONL," said LMI Vice President for National Security John Selman. "We are honored to continue supporting ONL's work to harness capabilities from across its extensive network to advance the homeland security mission."
LMI will provide ONL with program management, science, engineering, and technical services. Additional services encompass policy and procedure development, strategic planning, budget formulation, acquisition and program management planning, and administration of laboratory construction and upgrade projects, among others.
Director of LMI's DHS support, Scott Recinos, said, "Our wide-ranging services will enhance the organizational strengths of ONL- and S&T-owned laboratories, which play a pivotal role in delivering science and technology solutions to homeland security challenges. We understand ONL's mission well and are excited for this opportunity to serve."